IPL: Persepolis Handed Win over Tractor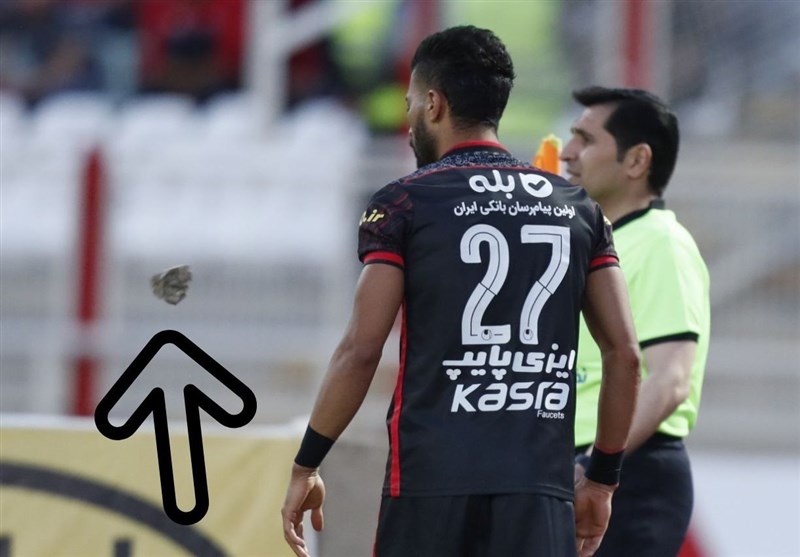 TEHRAN (Tasnim) – The Disciplinary Committee of the Iran Football Federation handed a 3-0 win to Persepolis over Tractor on Monday.
The match between the Tractor and Persepolis football teams was halted after the home fans threw objects at the players on May 19.
The match was held in Tabriz's Yadegar-e Emam Stadium but Tractor fans threw objects at the Persepolis players from the beginning of the match.
The referee finally halted the match in the 70th minute and the players retreated to the tunnel.
Tractor has also been ordered to play its next two home matches behind closed doors.