Scholar Raps IAEA Chief's Unprofessional Conduct, Urges Iran's Withdrawal from NPT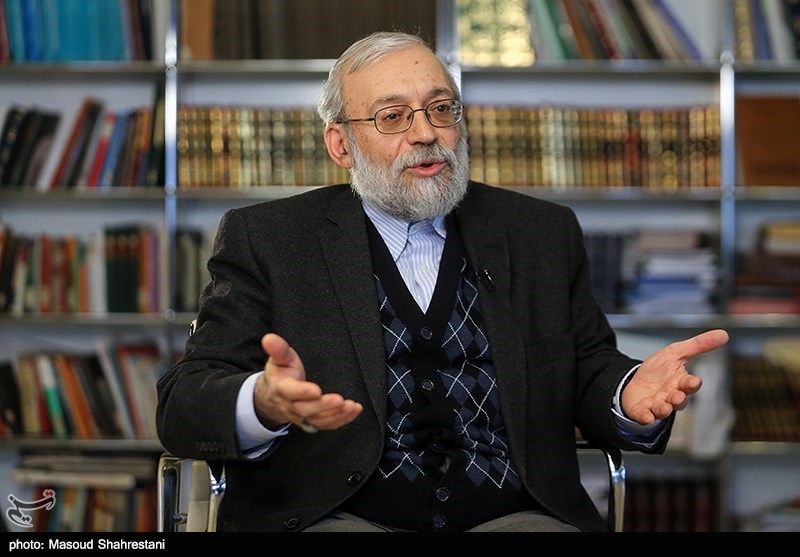 TEHRAN (Tasnim) – A former Iranian diplomat deplored the UN nuclear chief's "unprofessional and political" move to visit Israel for talks on Iran's nuclear activities, proposing that the Iranian Parliament should consider suspension of Tehran's membership in the Non-Proliferation Treaty in response.
In an interview with Tasnim on Tuesday, scientific figure and former diplomat Mohammad Javad Larijani slammed as "unprofessional and political" the decision by Director General of the International Atomic Energy Agency Rafael Grossi to visit Israel and hold talks with the Zionist regime's officials about Iran's peaceful nuclear program.
According to the Non-Proliferation Treaty, the IAEA is obliged to assist the countries like Iran, which pursue peaceful nuclear technologies, with technical development and security solutions, Larijani added.
However, he noted, Grossi has neglected the IAEA's commitments and responsibilities and apparently turned the UN nuclear agency into a political institution at the Zionists' service.
Larijani said the Iranian Parliament can respond with two actions: passing a bill to instruct the Ministry of Foreign Affairs to limit the IAEA director general's visits to Tehran, and considering the suspension of Iran's membership in the NPT if the UN nuclear watchdog's current conduct continues.
The IAEA has to receive a proportionate response from Iran for its unprofessional measures, he stated.
On Friday, Iran's Foreign Ministry spokesman slammed the IAEA chief's visit to Israel ahead of a meeting of the Board of Governors, warning against "further erosion" of the UN agency's credibility.
Saeed Khatibzadeh also raised alarm over the UN nuclear body's collusion with the Israeli regime hours after Grossi held talks with the regime's premier Naftali Bennett in Tel Aviv.