Turkmen Leader Visits Iran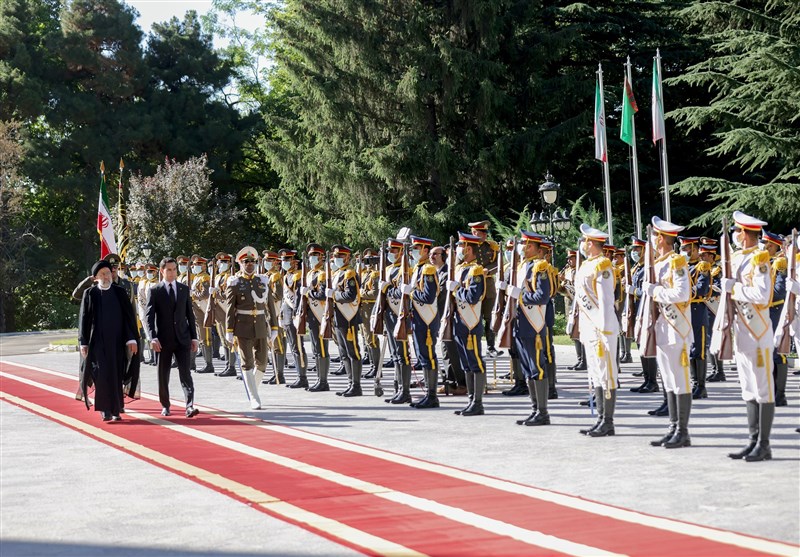 TEHRAN (Tasnim) – President of Turkmenistan Serdar Berdimuhamedow arrived in Tehran on Wednesday for an official visit.
The Turkmen president received a formal welcome from his Iranian counterpart Ebrahim Raisi at the Sa'dabad Palace here in the capital.
The two presidents are going to co-chair a joint meeting of high-ranking delegations, after which a number of cooperation agreements and memoranda of understanding will be signed.
This is the Turkmen president's first visit to Iran after taking office in March.
Iran and Turkmenistan are celebrating the 30th anniversary of establishment of diplomatic ties.
In a conversation with Berdimuhamedow last month, Raisi praised the growing cooperation with Ashgabat in various fields, saying the interaction between the two neighbors in the gas industry and transportation has made good progress.
Serdar Berdimuhamedow, 40, secured nearly 73 percent of votes in March election to lead the gas-rich country and succeed his father Gurbanguly.