Iran 8th in FIBA U-16 Asian Championship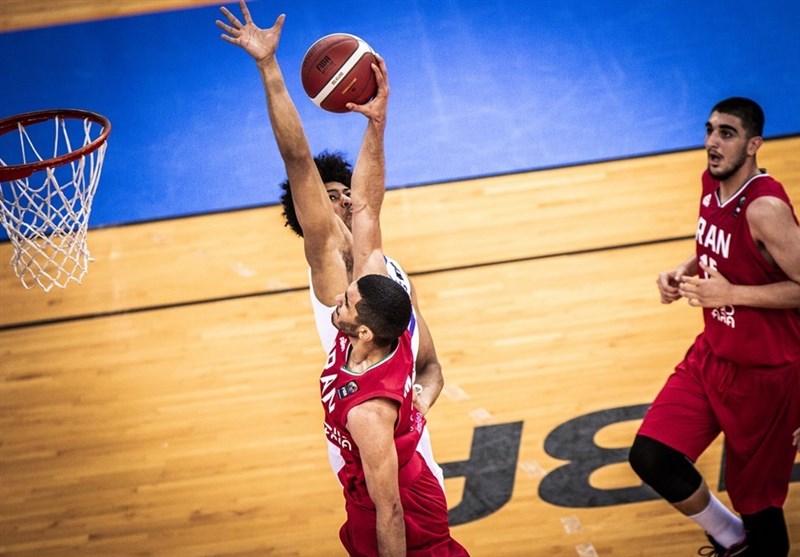 TEHRAN (Tasnim) - Iran lost to the Philippines 95-87 on Sunday in the 7th-8th place of the 2022 FIBA U-16 Asian Championship.
Mohammad Amin Khosravi earned 28 points for Iran and the Philippines' Alexander Svetoslav Konov scored 18 points.
Iran earned two win over Indonesia and Lebanon and suffered three defeats against New Zealand, India and the Philippines in the competition underway in Doha, Qatar.
Japan and Australia have qualified for final match while New Zealand faces Lebanon in the third-place match.
Top four teams Japan, Australia, New Zealand and Lebanon have qualified for the 2022 FIBA U-17 Basketball World Cup which will be held in July 2-10 in Malaga, Spain.