Iranian President Orders IRCS to Aid Quake-Hit Afghans at 'Full Capacity'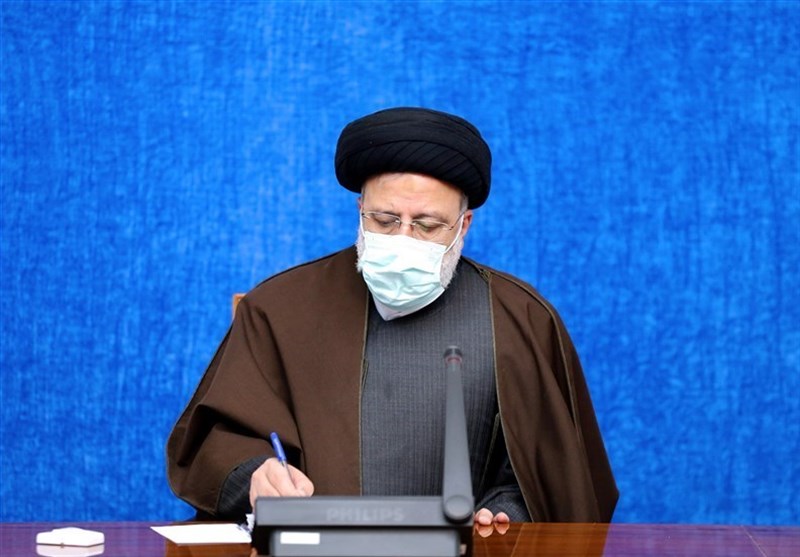 TEHRAN (Tasnim) – Describing the loss of a number of Afghan people in the tragic earthquake as heartbreaking, the Iranian President ordered country's Red Crescent Society to send relief aids to the quake-stricken people in Afghanistan at full capacity.
In a message of condolence to the Muslim nation of Afghanistan on the loss of a number of Afghans in the earthquake, Ebrahim Raisi said: "I have given a mission to the Red Crescent Society to be as active as possible in the process of helping the earthquake victims."
"The people and the administration of Iran are by your side and will fulfill the neighborliness' obligations in the face of his great affliction".
"The news of the earthquake in eastern Afghanistan and the deaths of several Afghan Muslims was painful. I express my sympathies to the Afghan people for this unfortunate occurrence and pray for God's mercy and forgiveness for the victims," the President of Islamic Republic of Iran added in his message.
So far, Iran is the only nation who rushed to help people of Afghanistan, according to Rafiq Shah in charge of the Red Crescent Society in Afghanistan's Khost province.
"Almost all public service facilities such as hospitals and schools have been destroyed," Rafiq Shah told Tasnim News Agency as the quake in Paktika and Khost in southern Afghanistan has killed over 1,100 people and injured over 1500 others.