Shahnaz Yari's Iraq Wins WAFF Women's Futsal Championship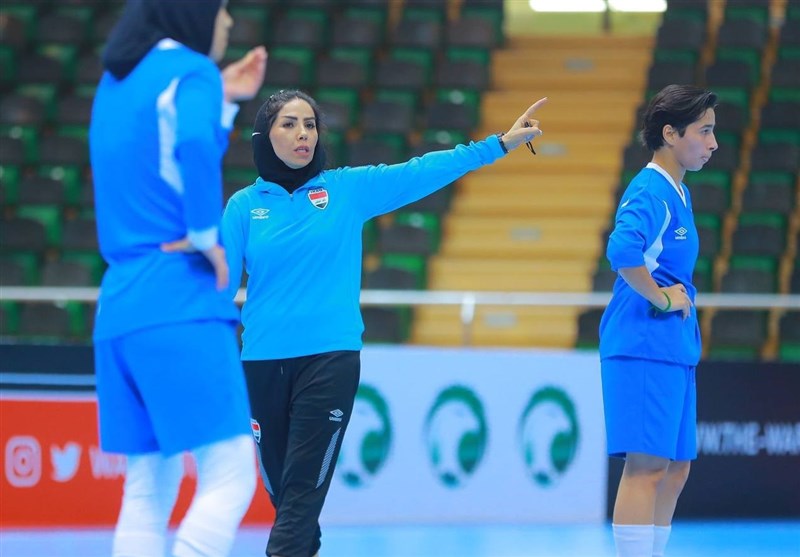 TEHRAN (Tasnim)– Iraq futsal team, headed by Iranian coach Shahnaz Yari, claimed the title of the 2022 West Asian Football Federation (WAFF) Women's Futsal Championship.
Iraq defeated Saudi Arabia 4-2 at King Abdullah Sports City Hall in Jeddah on Friday night.
Bahrain beat Kuwait 2-0 to claim the third place in the six-team tournament.
Kuwait was another team headed by an Iranian coach Shahrzad Mozafar.
Iraqi men's futsal team is also led by former Iran coach Mohammad Nazemosharia.