Ukrainian Envoy Leaves Post in Iran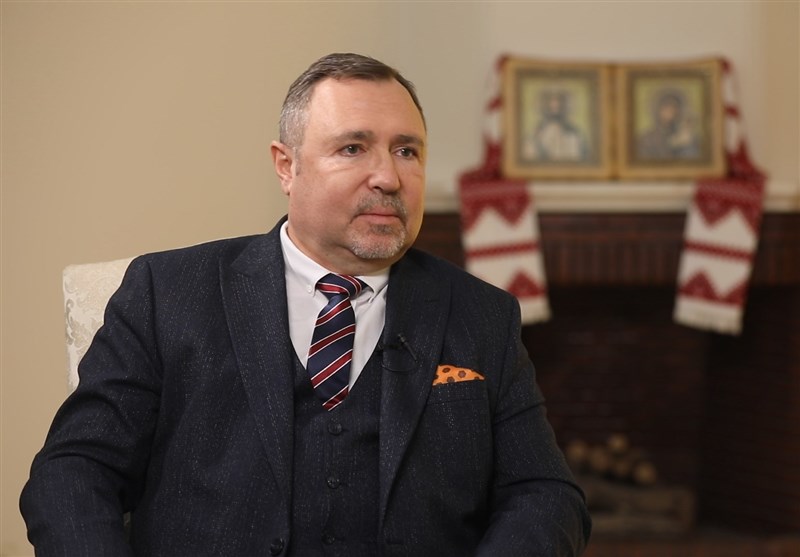 TEHRAN (Tasnim) – Ambassador of Ukraine to Tehran Serhii Burdyliak has left his post as his tenure has ended.
An official at Ukraine's embassy in Tehran confirmed to Tasnim on Saturday that Burdyliak is going to be replaced upon a decision by Ukrainian President Volodymyr Zelensky.
The official said the tenure of the outgoing ambassador has ended and his successor will be appointed soon.
According to the official, Ukrainian ambassadors usually hold posts for four years, noting that Burdyliak had served in Iran for two more years, namely a total of six years.
The official noted that the outgoing envoy will remain in Tehran and continue to handle the consular affairs as before until a new ambassador is assigned.