Iran B Basketball Loses to Armenia at SADA CUP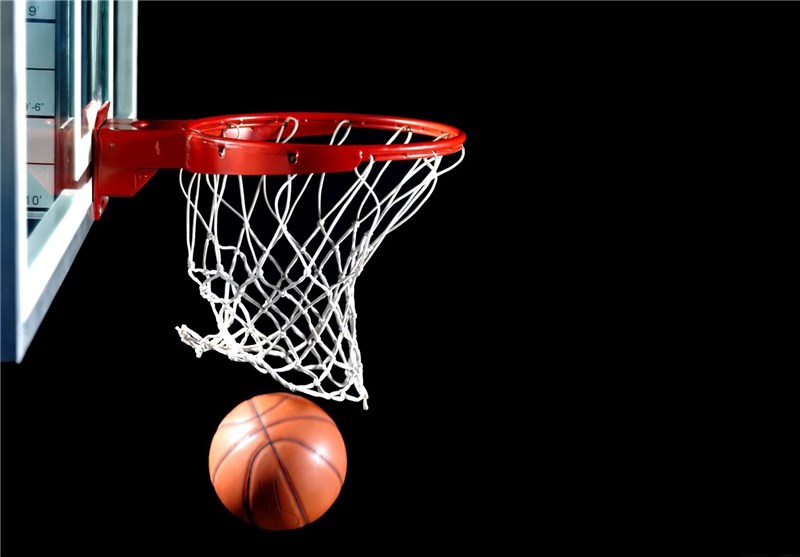 TEHRAN (Tasnim) – The Armenian national basketball team beat Iran B 77-73 in the second match of the SADA CUP international.
The four-team tournament is being held at Karen Demirchyan Sport and Concert Complex in Yerevan, Armenia from June 24 to 26.
The Iranian team started the competition with a 77-61 win over Syria on Friday.
Iran B will play a team from the US on Sunday.