Iran Remains Undefeated at FIBA U-16 Women's Asian Championship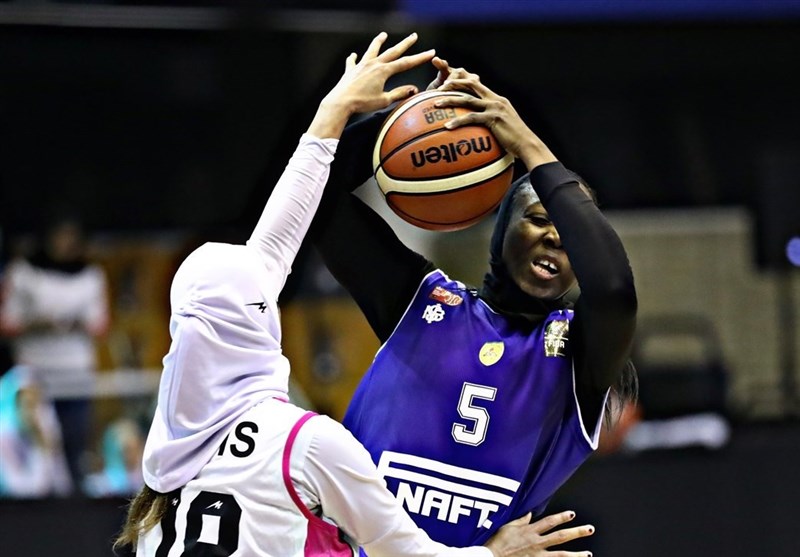 TEHRAN (Tasnim) – Iran defeated Lebanon 51-50 Saturday night in an exciting clash to stay undefeated in Division B of the FIBA U-16 Women's Asian Championship 2022.
Iran actually had the upper hand for most of the second half, leading by as much as 11 points. Lebanon then stormed back with a 16-0 run over the span of 7 minutes to build its biggest lead in the fourth quarter.
It came down to the hustle play of Farnaz Khodamoradi who grabbed an offensive rebound, put the ball in the basket, drew the foul, and knocked down the go-ahead free-throw with just 27 seconds left.
Khodamoradi ended up with one of the best performances on the team with 9 points, 9 rebounds, 6 assists, and 2 blocks. Meanwhile, Shamim Nouri led Iran with 15 points.
The match between Kazakhstan and Iran slated for Sunday will be a battle for first place in Group B.