Iran Sympathizes with Jordan over Deadly Incident at Aqaba Port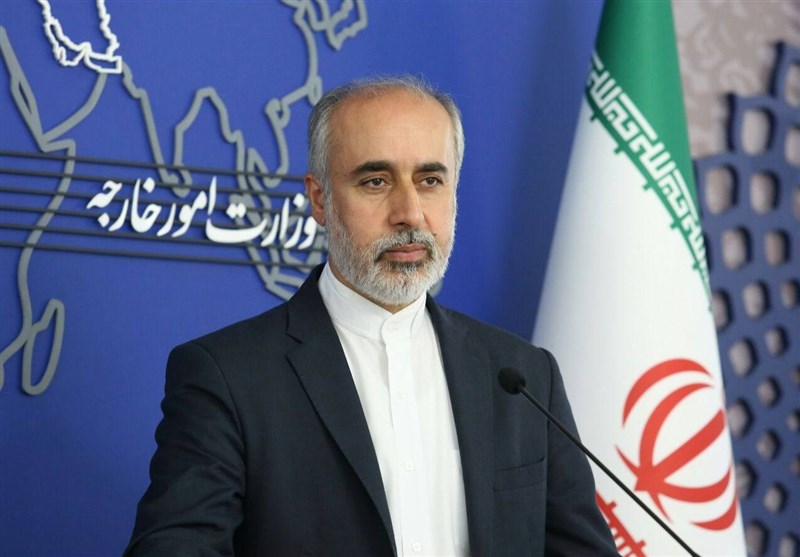 TEHRAN (Tasnim) – Iran's Foreign Ministry spokesman sympathized with Jordan over an incident that killed and wounded a number of Jordanian citizens and foreign nationals in the port city of Aqaba.
Nasser Kanaani, who earlier this week replaced Saeed Khatibzadeh as the Iranian Foreign Ministry's spokesman, offered condolences to the government and people of Jordan as well as the families of victims.
At least 13 people have lost their lives and more than 250 others were injured when toxic gas leaked from a storage tank in Jordan's Aqaba port.
The leak came after a tank filled with 25 tons of chlorine gas being exported to Djibouti fell while being transported, officials said.
A video posted on state television's Twitter page showed a storage tank falling from a winch and slamming into the deck of a ship, followed by yellow-colored gas rising into the air as people ran away.
Chlorine is a widely used disinfectant and water purification agent, but if inhaled, the gas turns to hydrochloric acid, which can lead to internal burning and drowning through a reactionary release of water in the lungs.