Iran Urges Punishment for Killers of Border Guard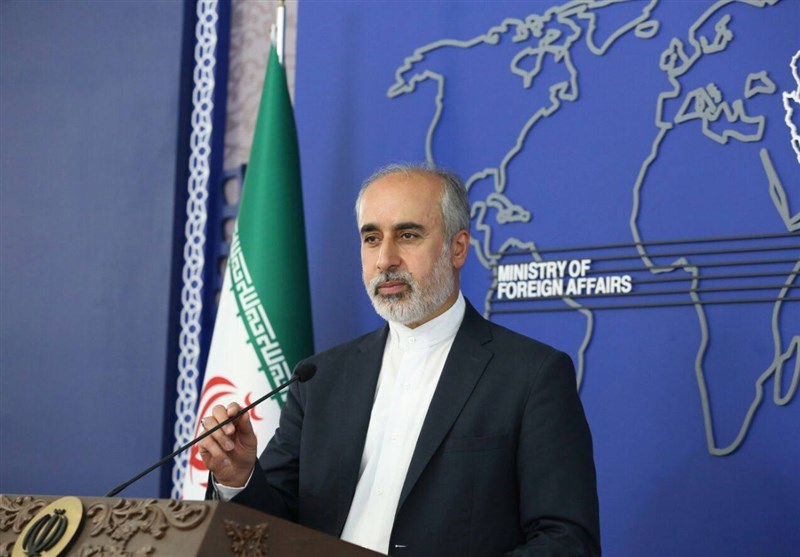 TEHRAN (Tasnim) – The spokesperson for the Foreign Ministry of Iran called on the Taliban to bring to justice those behind the martyrdom of an Iranian border guard who has been killed at the common frontier with Afghanistan.
In a statement on Wednesday, Nasser Kanaani expressed his condolences on the martyrdom of Mohammad Sayyad, the young Iranian border guard who has been martyred in the line of duty by unknown gunmen at the Milak border crossing in Iran's southeastern province of Sistan and Balouchestan.
The spokesman said the Iranian organizations in charge have launched an investigation into the case and more details will be made public as soon as they are ascertained.
Pointing to the meetings about border issues between Iran and Afghanistan, Kanaani said the officials of the caretaker government in Afghanistan are expected to act seriously to shed light on the aspects of the incident, punish the perpetrators, and make arrangements to prevent the recurrence of such incidents.
According to media reports, Sayyad was shot dead by armed outlaws who had plans to cross the border from the Afghan soil on Tuesday.