Lavrov Hails Iran's Growing Influence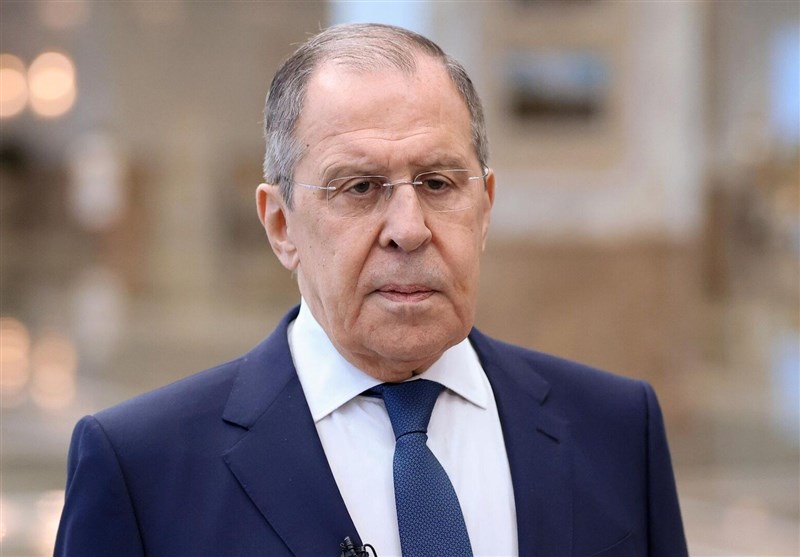 TEHRAN (Tasnim) – Russian Foreign Minister Sergei Lavrov denounced the West's attempts to maintain dominance on the planet and build an iron curtain, saying the countries with a well-organized central government, like Iran, are increasing their economic and political influence on the world.
In an address to professors and students at the Belarusian State University in Minsk on Friday, the top Russian diplomat decried the West for trying to stop history and maintain dominance on the planet.
He said while Russia and Belarus will do everything not to depend on the West, they won't refrain from dialogue with the US and the EU, Sputnik reported.
The West wants to keep its dominant position in the world and stop history by going in all serious ways, Lavrov noted, adding that various challenges to humanity show that this is impossible.
The Russian foreign minister said the outbreak of the coronavirus pandemic proved that the countries with such a relaxed organization deal with the real threats much worse than the governments which the Western states have branded as autocracy.
Pointing to the countries where the central government is well organized, Lavrov pointed to China, India, Brazil, South Africa, Iran, Argentina, and Mexico, saying those countries have dramatically increased their influence on the world trade over the past decades.
Economic weight comes with political influence, and this cannot be ignored, the Russian foreign minister added.
Lavrov said that even at the most critical historical moments, Russia did not break off relations with the West. He said the ball has always been in the court of the United States and European countries.
When it comes to new formats, Russia began to turn to the East, Lavrov noted, saying the West is building an iron curtain, but does not understand how it will end.
He finally stressed that Russia has a huge number of promising projects in high-tech industries, such as the space technologies and nuclear energy, with China, India and other countries.