Iran Marks Sixfold Increase in Oil Income: Spokesman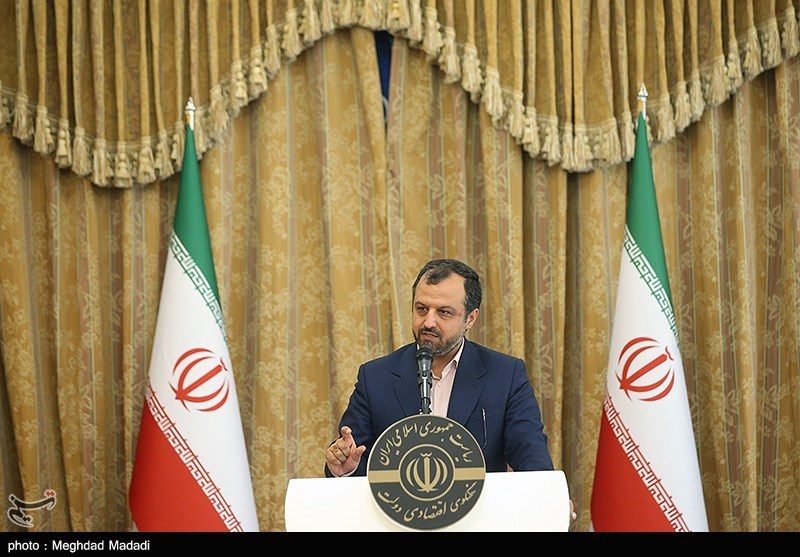 TEHRAN (Tasnim) – The income that Iran has received from the sale of oil and condensates over the past four months has increased by nearly six times compared to that earned in the corresponding period last year, the minister of economy said.
Speaking at a press conference on Tuesday in his capacity as the Iranian administration's economic spokesperson, Economy Minister Ehsan Khandouzi said the money generated from the export of crude oil and condensates during the first four months of the current Iranian year (March 21 – July 22) has increased by 580 percent compared to the same period a year earlier.
He also noted that the administration's tax income in the four-month period has risen by 200 percent in comparison to the past year.
In comments in April, the governor of the Central Bank of Iran (CBI) said the country has managed to restore its oil production to the pre-sanction levels as it was earning all of the money from the export of crude.
Earlier in March, Oil Minister Javad Owji said Iran's condensate exports had risen nearly four-fold over the past eight months.