Iran, Afghanistan Hold Meeting after Border Clashes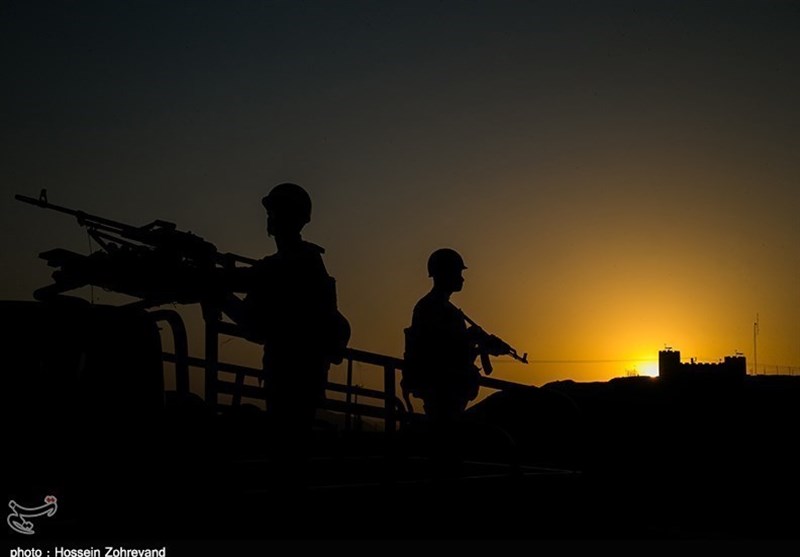 TEHRAN (Tasnim) – The representatives of Iran and Afghanistan have held a meeting in the wake of a skirmish that broke out at a border area on July 31, an official said.
The Iranian president's special envoy for Afghanistan, Hassan Kazemi Qomi, said in a post on his Twitter account that representatives from Iran and the defense ministry of the Taliban government have held a meeting following Sunday's border clashes in Hirmand border region.
He said the defense ministry of the Taliban has ordered its border forces to cease engaging in the skirmish.
The armed clashes broke out on Sunday noon near the Iranian city of Doost Mohammad, which is located 30 km northeast of Zabol in the province of Sistan and Balouchestan.
The exchange of fire between the two sides flared up for minutes after the Taliban forces fired bullets at the houses on the eastern outskirts of Doost Mohammad.
The clash started after a number of the Taliban forces tried to hoist the flag of their government in a region on Iranian soil.
In comments on Sunday evening, Iranian deputy interior minister for security affairs said the Afghan officials have been reminded repeatedly that their border forces should avoid activities resulting in armed clashes.
The Afghan border forces must be provided with instructions on the geographical boundaries and the frontline, Majid Mirahmadi underlined.
He said a small number of the Taliban forces ignored the border limitations on Sunday and took provocative measures in Zahak border region.
The deputy minister noted that the Iranian border guards managed the situation and prevented an escalation of tension, although the Afghan forces fired shots at the Iranian troops.