Iranian Hulk Apologizes after Losing to Kazakh Titan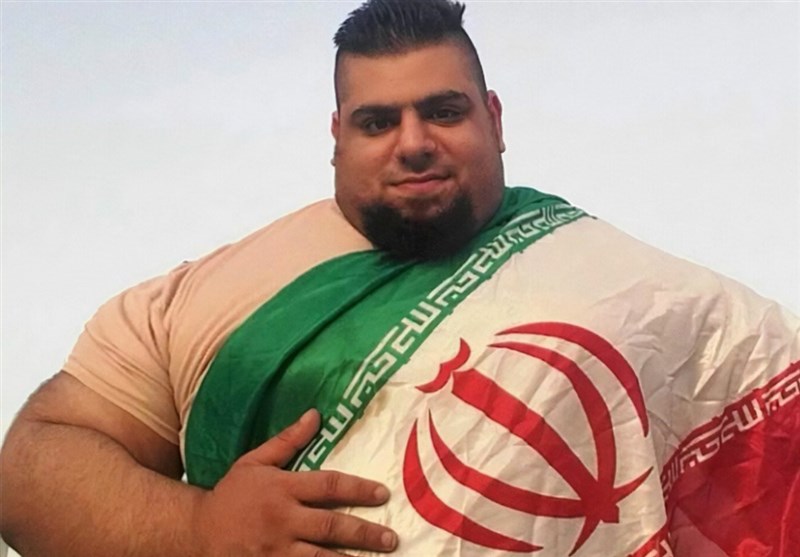 TEHRAN (Tasnim) – Sajad Gharibi, known as Iranian Hulk, apologized to the country's people after losing to Djumanov Almat Bakhytovich.
Gharibi lasted less than two minutes of his boxing debut as he was stopped by heavyweight rival Kazakh Titan in Dubai.
It was clear from the first round that Titan was far more prepared than Hulk Gharibi - simply by being able to throw a punch. Indeed, Hulk continuously turned his back in the opening stages and was given a time-out within the first minute.
The Iranian Hulk was supposed to meet Martyn Ford on April 30 in the boxing ring in a headline event but the fight was called off due to reasons Ford originally claimed were 'out of his control'.
The Iranian fans have blasted Gharibi on social media due to his lackluster performance against Bakhytovich.
Shortly after the battle, Gharibi published a video in which he apologized to the Iranian people for his loss against the Kazakh Titan.