Iran U-23 Football Team Pulls Out of Islamic Solidarity Games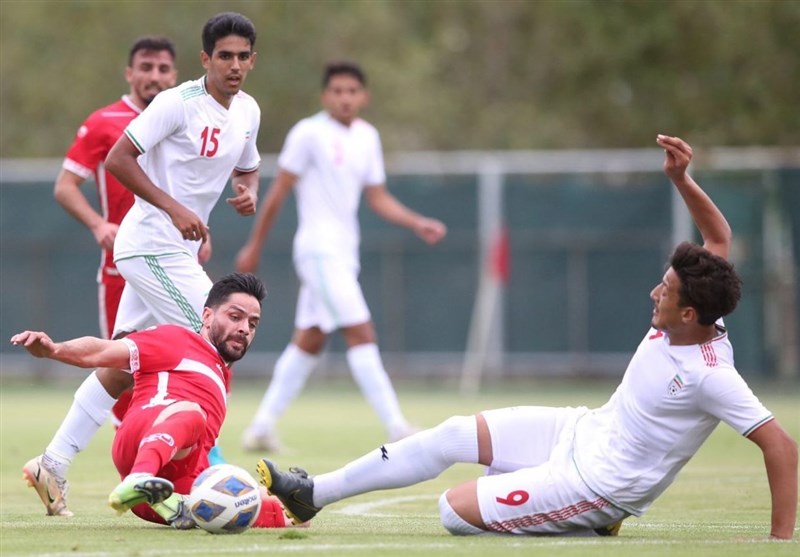 TEHRAN (Tasnim) – Iran U-23 football team decided to withdraw from the Islamic Solidarity Games scheduled to be held in Turkey.
The Iranian team's sporting director Faraz Fatemi says that the clubs have not released the U-23 players for the competition and they cannot compete at the Solidarity Games with an incomplete team.
Iran was supposed to play Paykan on Monday but the match was called off after the Iranian teams didn't allow their players to join the U-23 football team for the friendly.
Iran was drawn in Group B along with Morocco, Saudi Arabia and Azerbaijan.
Turkey, Senegal, Algeria and Cameroon are in Group A.