Haddadi Iran Leader in Asia Cup 2022: FIBA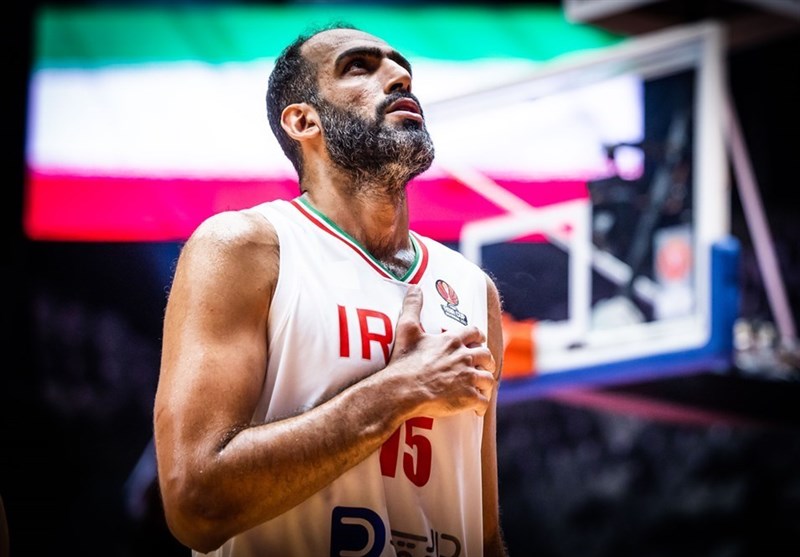 TEHRAN (Tasnim) – The International Basketball Federation considered Iranian legendary center Hamed Haddadi as a leader in the FIBA Asia Cup 2022.
As many expected, Australia repeated title at the competition. The Boomers have played fantastic team basketball throughout the Asia Cups whether it was in 2017 or in the recent edition, but there is a sense that the other teams are closing the gap.
Ageless Haddadi brushed off any confirmation of either Asia Cup 2022 being his last run or if he was definitely going to be back for more. But if his individual production at the recent Asia Cup is any indication, it's that the Asia Cup legend has plenty of fuel left in his tank, FIBA reported.
Haddadi was Iran's leader in Efficiency (26.0 per game), rebounds (14.3 per game), assists (4.0 per game), and blocks (2.0 per game) while also scoring 15.8 points per game. While he would have certainly enjoyed a deeper run in the Asia Cup, it's still quite a performance by the Asian superstar.
Most likely, Haddadi isn't look forward too far in the future just yet at Asia Cup 2025 (which would be his ninth Asia Cup). He can still be the main force for Iran as it plays in the Second Round of the Asian Qualifiers, where if everything goes as planned for Iran could mean a 4th straight World Cup for Haddadi.