Iran, Kyrgyzstan Share Spoils in 2022 CAFA U-19 Championship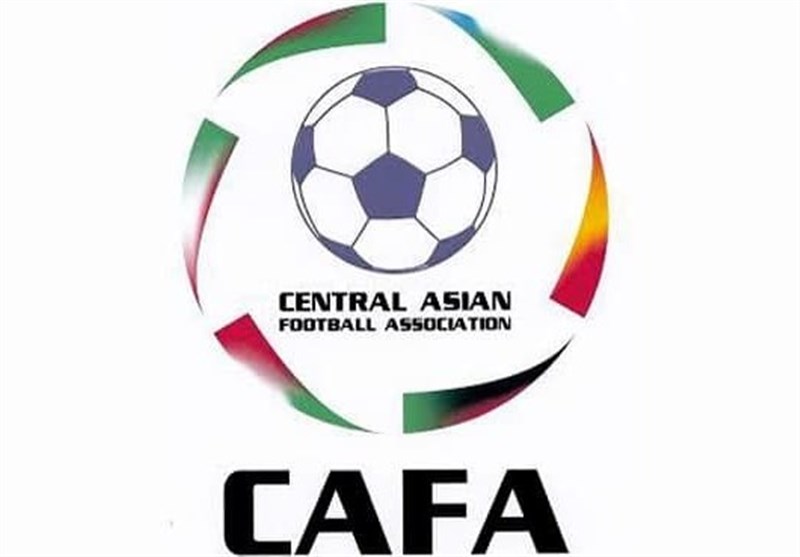 TEHRAN (Tasnim) – Iran was held to a 2-2 draw by Kyrgyzstan in the 2022 CAFA U-19 Championships.
Erfan Ghorbani in the 49th minute and Amin Pilali in the 90th minute scored for Iran in this match.
Iran started the campaign with a 2-2 draw against Uzbekistan and beat Afghanistan 4-1 in its second match.
Uzbekistan won the first edition in 2016 and Iran claimed the title in the second edition held in 2019.
The CAFA Junior Championship is an international football competition in Central Asia for the member nations of the Central Asian Football Association (CAFA).