FM Reminds US of Futility of Threats against Iran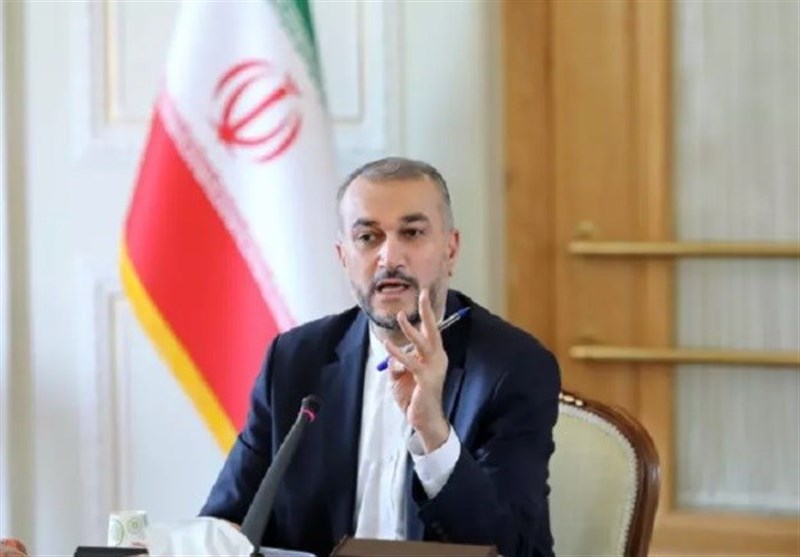 TEHRAN (Tasnim) – The foreign minister of Iran cautioned the US to abandon the language of threat against the Islamic Republic, as such a policy has proved to be a nonstarter.
"History ought to have taught the US that language of threat against Iran and Iranians achieves nothing," Amirabdollahian said in a tweet on Saturday night.
"Futile attempts at deflection won't allow the US to evade responsibility for the thousands of Iranian and other victims of its involvement in terrorist crimes in our region," he added.
He was apparently reacting to the recent accusations leveled against Iran by the US about a fictional plot to kill former US president Donald Trump's national security adviser John Bolton.
The US Department of Justice on Wednesday charged a man identified as Shahram Poursafi with trying to arrange the killing of Bolton in retaliation for a January 2020 US airstrike that led to the martyrdom of Iran's legendary anti-terror commander Lt. General Qassem Soleimani.