Multiple People Injured As Powerful Explosions Rock Yerevan (+Video)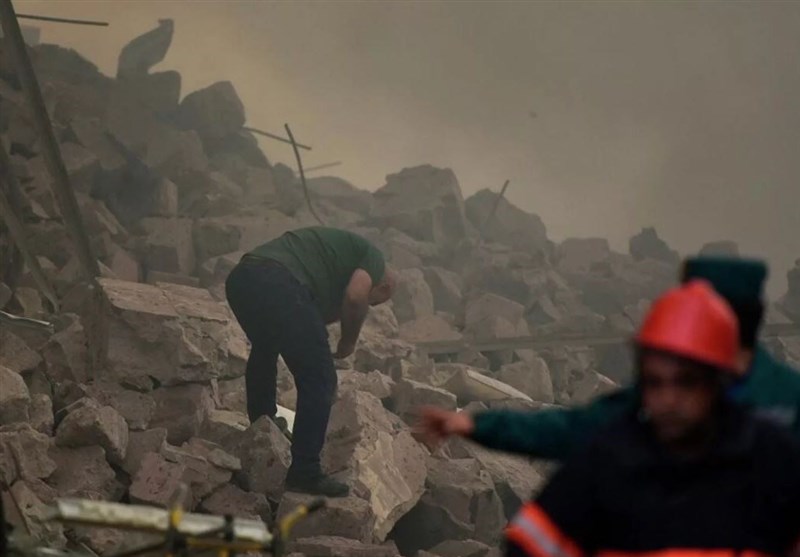 TEHRAN (Tasnim) – Multiple people were injured as a wave of explosions rocked the Armenian capital of Yerevan on Sunday.
The first explosion took place at the Surmalu shopping mall, causing a huge fire. Several more blasts followed in the area adjacent to the mall, spokesperson for the country's emergency situations ministry said.
Six combat crews of fire and rescue teams, operatives of the National Crisis Management Center, and a psychologist on duty left for the scene.
According to preliminary data provided by the ministry, one person was killed in the blast, while 20 more were injured.
Videos showing the aftermath of the explosions have been available online.