ISG 2021: Iranian Gymnast Khezerabad Wins Bronze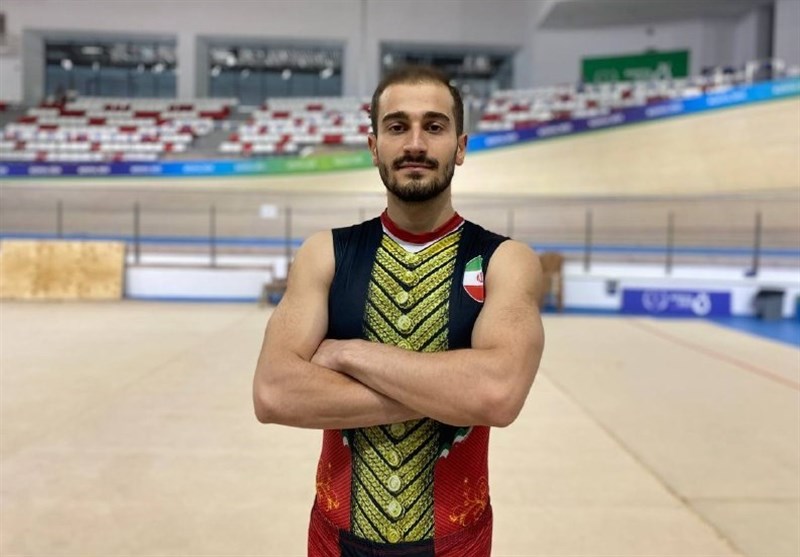 TEHRAN (Tasnim) – Ali Khalili Khezerabad of Iran claimed a bronze medal in the 2021 Islamic Solidarity Games on Sunday.
He finished in third place in the Aerobic Men's Individual.
Azerbaijan's Vladimir Dolmatov won the gold medal and the silver medal went to Turkey's Mehmet Utku Çırak.
Iran Trio team also won a bronze medal after Turkey and Azerbaijan.
The Games started on August 9 and will run until August 18.