Iranian Admin Enforces Regulations on Cryptocurrency Trading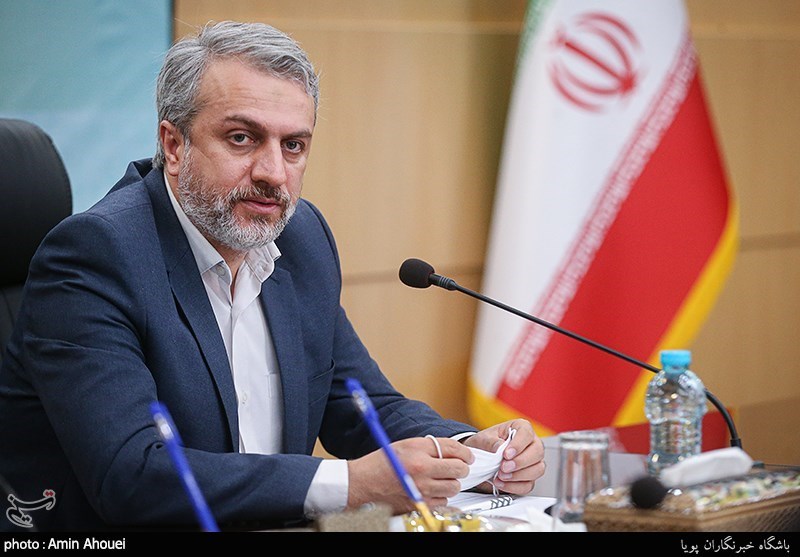 TEHRAN (Tasnim) – The administration of Iran has passed an act introducing regulations on trade transactions with cryptocurrencies, Minister of Industry, Mine and Trade Reza Fatemi Amin said.
Speaking to reporters at the conclusion of an exhibition of automotive industry in Tehran on Sunday, Fatemi Amin said the comprehensive and detailed law ratified by the administration defines regulations on cryptocurrencies, the supply of fuel and electricity for mining, and the authorization to use cryptocurrencies.
Under an agreement between the Ministry of Industry and the Central Bank of Iran, the imports from abroad can be processed with the use of cryptocurrencies, he added.
The minister also noted that local business people can now import cars using cryptocurrencies instead of US dollar or euro.
On August 9, the head of Iran's Trade Promotion Organization (TPO) said the country has registered the first import order using cryptocurrency as a payment method.
According to Alireza Peymanpak, the official import order was worth some $10 million.
The cheap energy in Iran has spurred cryptocurrency miners in recent years.
Officials say every Bitcoin mining machine, powered by the same cheap source of electricity available to houses, consumes the equivalent of 24 dwellings.