EXISCO Perfect Opportunity for Investment: Official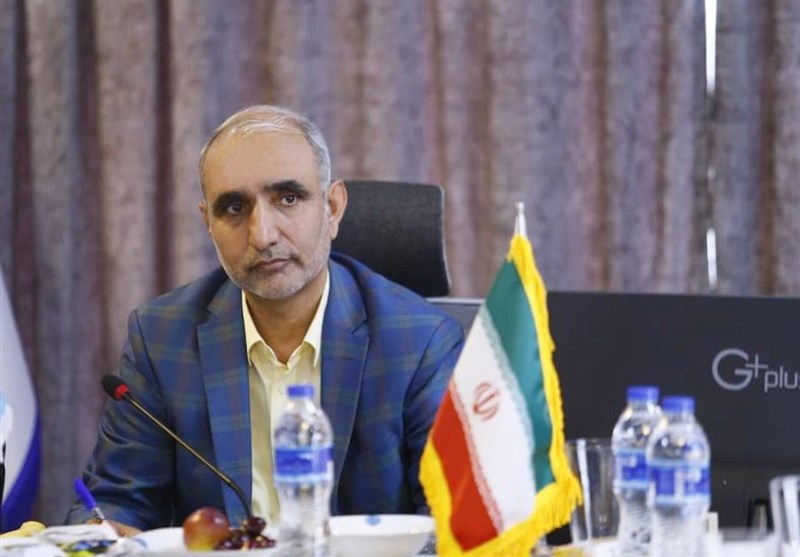 TEHRAN (Tasnim) – The president of EXISCO, an exhibition on economic cooperation among the Shanghai Cooperation Organization (SCO) member states, said the upcoming event will provide the attendees with a suitable platform for investment activities and solutions.
The EXISCO exhibition and conference will be held in Tehran with the participation of the SCO members.
The head of the international event, Mohammad Hossein Fazli, said the exhibition would provide a platform for prosperous overseas trade, create a suitable opportunity for investment, and offer advances in new technologies as well as modern industries to all member states.
"Needless to say, Iran's membership in the Shanghai Cooperation Organization creates good opportunity to share production, commercial, and economic activities among the member countries of the organization, as well as the Eurasian Economic Pact, the Organization of Islamic Cooperation, and other countries with the aim of neutralizing sanctions and contributing to economic prosperity," Fazli added.
He noted that Iran EXISCO exhibition will be held in various economic fields, including medicine and medical equipment, health services, modern technologies, knowledge-based industries, oil, gas and petrochemical industries, transportation and transit, banking and insurance, investment, agriculture and fish farming, automotive industry, and steel production industries.
Business owners and managers of industrial units, manufacturers, economic enterprises, raw material suppliers, investors, and owners of commercial brands from Iran and abroad will take part in the exhibition, he added.
So far, a number of prestigious universities, research institutes, and knowledge-based companies have expressed their readiness to provide scientific and research assistance in holding the exhibition by meeting professional and scientific standards, he stated.
The EXISCO international exhibition and conference will be held in the fall.