Bodies of Iranian Pilgrims Killed in Iraq Repatriated
September, 13, 2022 - 09:46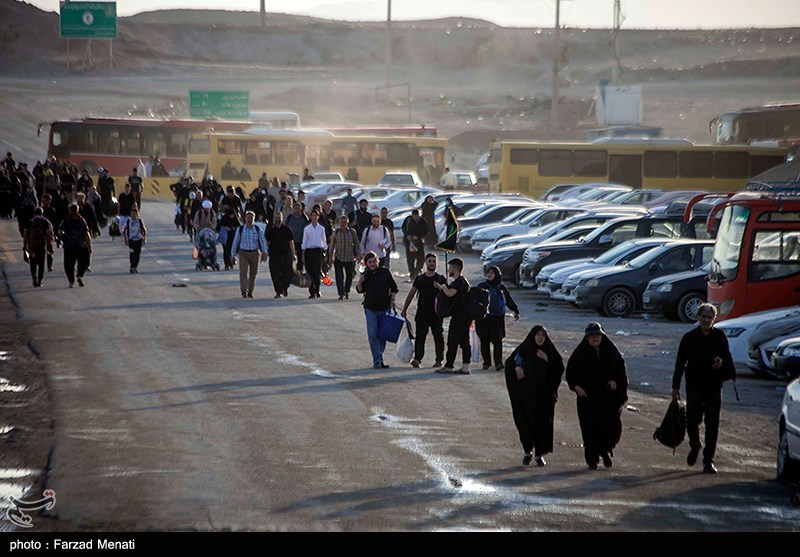 TEHRAN (Tasnim) – Expressing his condolences to the families of the Iranian Arbaeen pilgrims who have died in a crash in Iraq, the spokesperson for Iran's Foreign Ministry said the bodies have been repatriated.
Nasser Kanaani on Monday offered condolences to the families of the people killed in the tragic road accident involving a vehicle carrying Iranian pilgrims in Iraq.
He said that with unrelenting efforts by the diplomatic missions of Iran in Iraq and also cooperation from relevant Iraqi bodies, the bodies of the Iranian pilgrims were repatriated on Monday morning and delivered to relevant authorities for the completion of legal formalities.
A number of Iranian pilgrims were killed in a road accident in Iraq on their way to Karbala on Sunday.
According to Iraqi authorities, the pilgrims and an Iraqi driver were killed on the road to the Shomali district in Babil Governorate in the accident involving a bus, a van and a truck.