Nain Jame Mosque : One of The Oldest Mosques in Iran
September, 26, 2022 - 18:51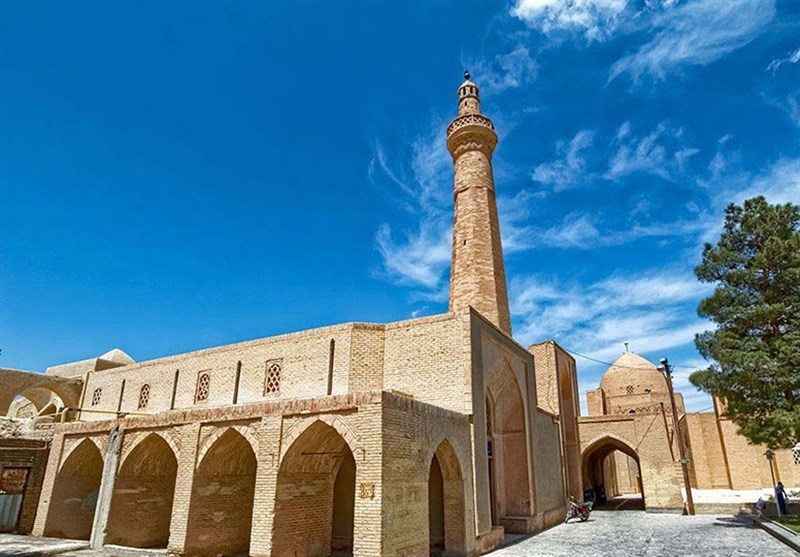 TEHRAN (Tasnim) - The Jameh Mosque of Nain is the grand, congregational mosque (Jāmeh) of Nā'īn city, within Isfahan Province of Iran.
Although the mosque is one of the oldest in Iran, it is still in use and is protected by Iran's Cultural Heritage Organization.
The initial construction of Jame Mosque within Isfahan province dates back to the 8th Century CE, but the whole of the complex has been constructed incrementally.
One of the oldest mosques in Iran, its magnificent plasterwork over the niche, the marvellous brickwork around the yard, and its silent basement—which may have been used as a fire temple before the mosque was built here—are only a few of the remarkable features of this mosque.
The mosque has no Iwan and dome as do the other famous mosques in Esfahan and Yazd. A 28 m tall octagonal minaret was added to the mosque almost 700 years ago.
If you stand in the middle of the yard, you will find yourself surrounded by fourteen columns, each one adorned with a unique and intricate pattern of brickwork. You might also be interested in the alabaster stonework which reflects sunlight throughout the basement.
One of the most exquisite pieces of artwork inside the mosque is the wooden marquetry pulpit (Persian: menbar). The carpenter matched the wooden parts together like a pieces of a puzzle. The pulpit is decorated with organic geometrical designs. According to the wooden inscription on the left side of the pulpit, it was created about 700 years ago.
An underground water channel runs underneath the mosque. There is a stairway that connects the mosque to the water channel and to chambers above the pool. In the past, people used the water for ablutions before prayers.
The basement used to be a prayer chamber in hot summers and cold winters. The temperature in the basement is always moderate, never varying more than 10 to 15 degrees. The basement wasn't actually built; it was dug into the ground, which means no materials were used to construct it.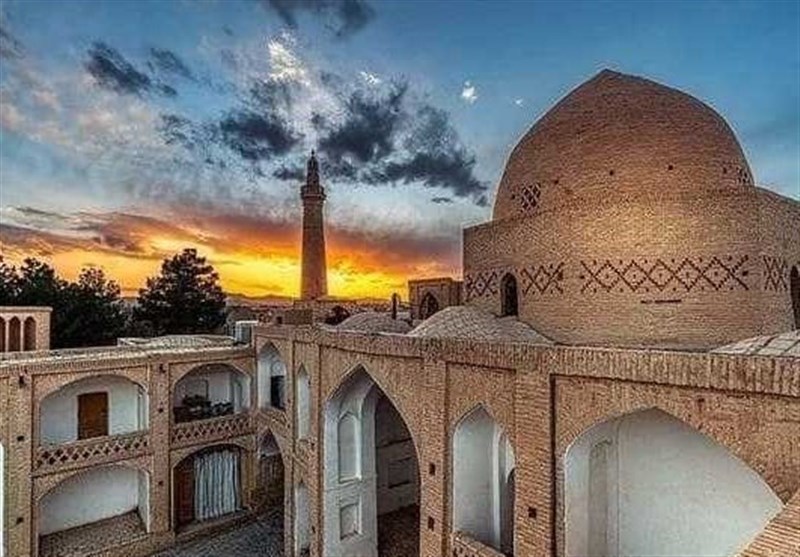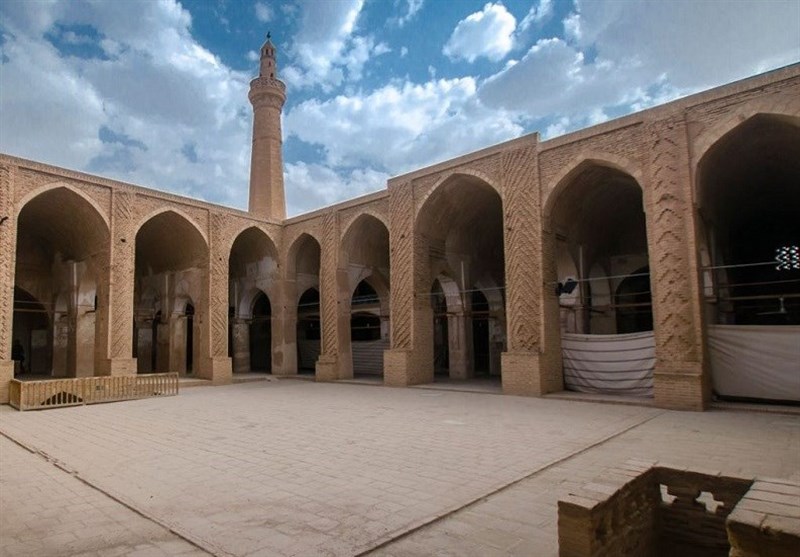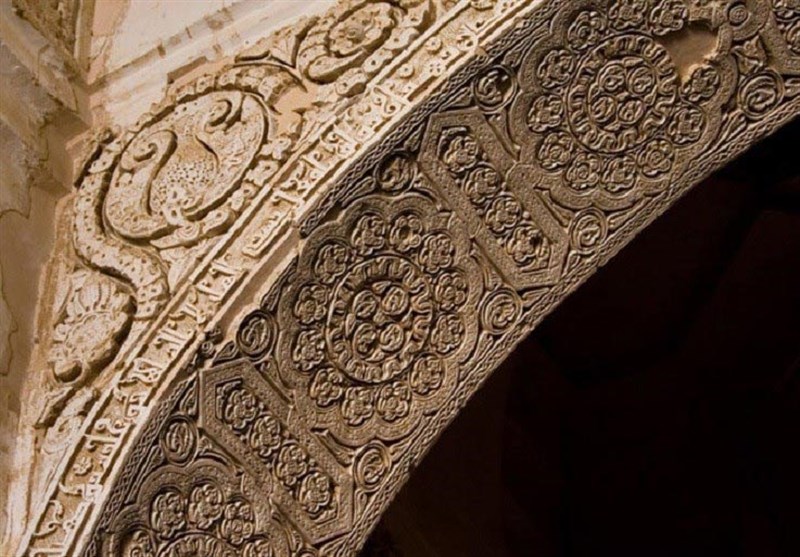 Source: Arasbaran.org