Iranian Hajj Pilgrim Freed by Saudis
October, 02, 2022 - 09:42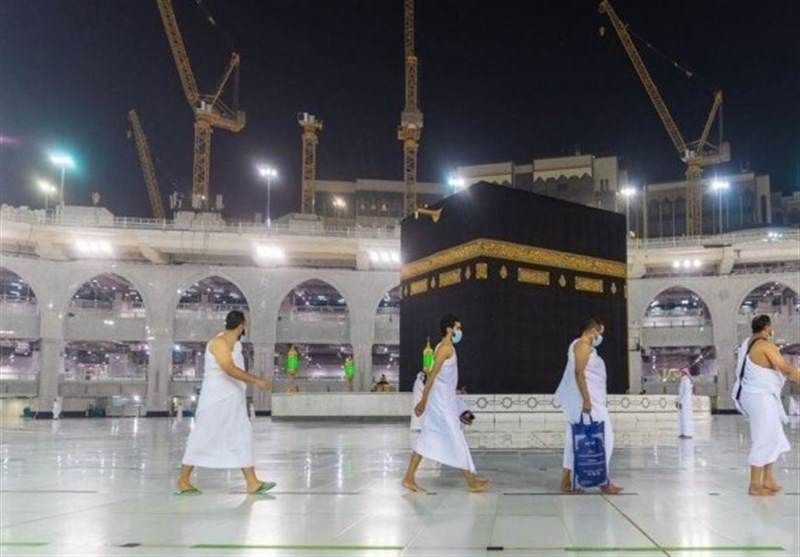 TEHRAN (Tasnim) – An Iranian Hajj pilgrim who had been detained in Saudi Arabia has been released, Iraq and Oman announced.
The foreign ministers of Iraq and Oman held separate telephone conversations with their Iranian counterpart Hossein Amirabdollahian on Saturday to announce the release of the Iranian national.
Iran had already called for the immediate release of its citizen Khalil Dardmand, who was detained in Saudi Arabia during the Hajj pilgrimage.
In a telephone conversation with Iraqi Foreign Minister Fuad Hussein in August, Amirabdollahian urged Baghdad to follow up on the case of Dardmand and convey a message for his release, as Iraq has hosted several rounds of talks between representatives from Iran and Saudi Arabia as part of diplomatic rapprochement.