Iran Freestyle Team Runner-Up at U-23 World Wrestling Championships 2022
October, 24, 2022 - 14:58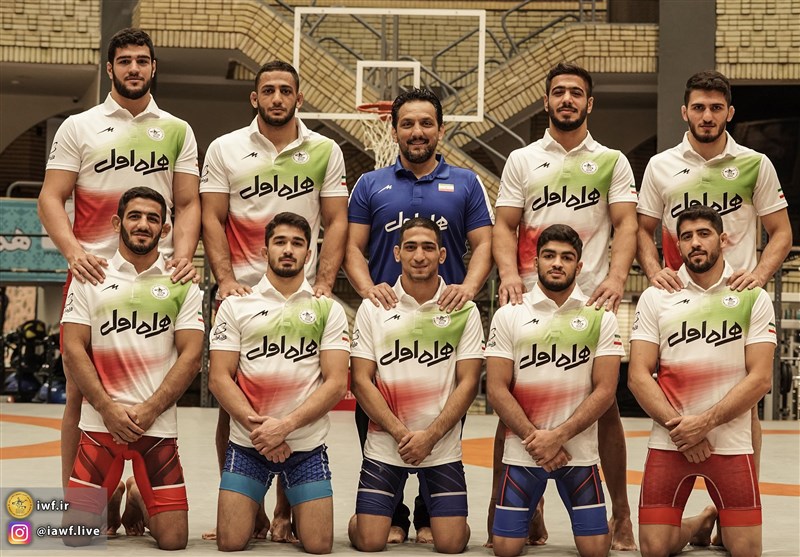 TEHRAN (Tasnim) – Iran freestyle team finished in second place in the U-23 World Wrestling Championships 2022.
The Iranian team claimed four gold medals and one silver in the competition, which was held in Pontevedra, Spain.
Mohammad Sadegh Firouzpour defeated Azerbaijan's Khadzhimurad Gadzhiyev 5-2 in the final match of the 74kg to win Iran's first gold.
Amir Hossein Firouzpour seized the gold in the 92kg, beating Jacob Cardenas from the US 10-0.
Amir Ali Azarpira took Iran's third gold after defeating American freestyler Tanner Sloan 5-3 in the 97kg.
Amir Reza Masoumi claimed Iran's fourth gold after emerging victorious over Georgian Solomon Manashvili 13-2 in the 125kg class.
Iran came second with 134 points while Georgia won the team title with 141 points. the US managed to come third with 112 points.