Perpetrators of Shiraz Terror Attack Will Receive Punishment: Leader
October, 27, 2022 - 14:00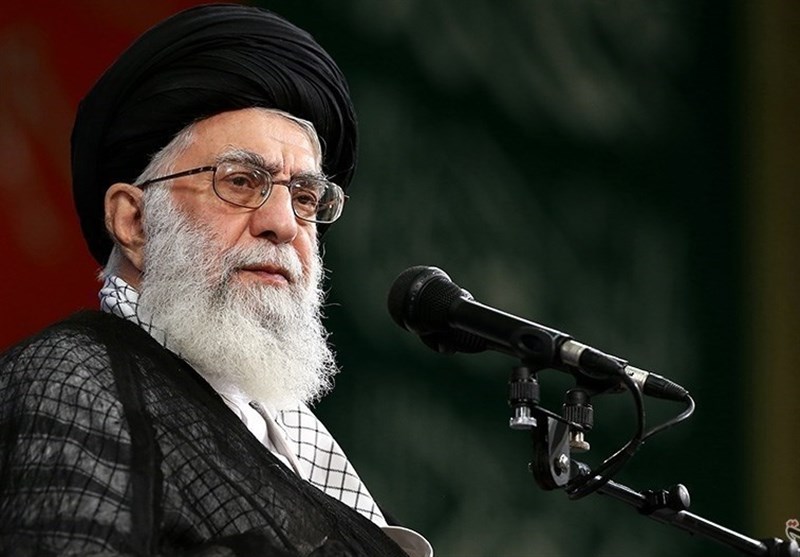 TEHRAN (Tasnim) – Leader of the Islamic Revolution Ayatollah Seyed Ali Khamenei expressed grief over the martyrdom and injury of tens of Iranians in a heinous terrorist attack on a holy Shiite site in the southern city of Shiraz, warning the perpetrators of definite punishment for the crime.
Ayatollah Khamenei on Thursday released a message after the terrorist attack on the holy shrine of Shah-e Cheragh in Shiraz killed at least 15 people and injured many others on Wednesday evening.
"The outrageous crime in the holy shrine of Ahmad ibn Musa (peace be upon him), which led to the martyrdom and injury of tens of innocent men, women and children, saddened the hearts," the Leader wrote in the message.
"The perpetrator or perpetrators of this crime will surely be punished," Ayatollah Khamenei said. "The grief of these dears and desecration of the shrine of Ahl al Bayt will, however, not be compensated unless through tracking these disastrous acts back to where they originate from and through adopting decisive and wise measures against it."
Ayatollah Khamenei further said everyone has a responsibility in confronting the enemy as well as its "traitor or ignorant" agents, Press TV reported.
The Leader called on security agencies, the Judiciary, thinkers, activists in the field of propagation, and the entire nation to act in union in the face of the current that is disregarding and disrespecting people's lives, security, and sanctities.
"The dear nation and the institutions in charge will definitely overcome the sinister plot hatched by the enemies, God willing," said the Leader.
Ayatollah Khamenei also condoled with the bereaved families of the martyrs, the people of Shiraz, and the entire Iranian nation, praying for recovery for those wounded.
Fifteen pilgrims lost their lives and at least 40 others were wounded after an armed terrorist opened indiscriminate fire at Shah-e Cheragh, a highly revered Shiite shrine in the southern city of Shiraz, Fars Province, on Wednesday.