Being in Next Stage Is Our Dream: Carlos Queiroz
November, 21, 2022 - 08:21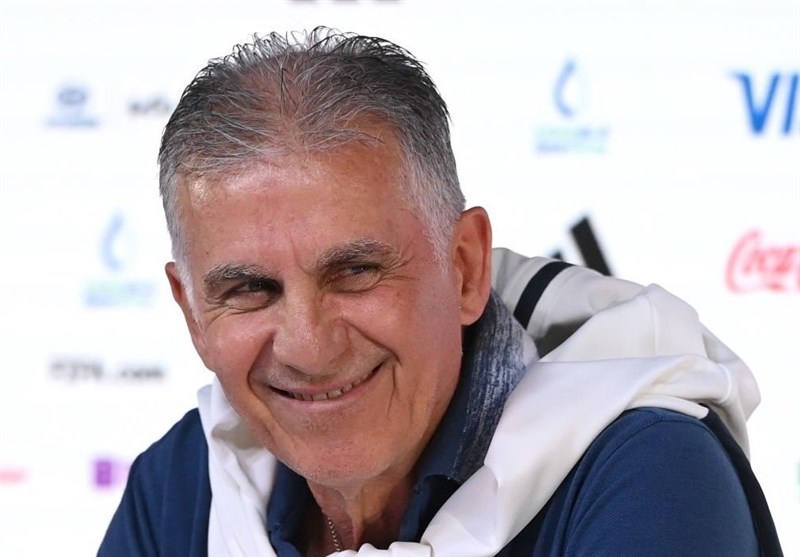 TEHRAN (Tasnim) – Iran national football team coach Carlos Queiroz says that booking a place in the knockout stage of the 2022 FIFA Word Cup is a dream for them.
Team Melli will play England in Group B on Monday.
"I would like to express my gratitude to the organizers," said Queiroz. "I'd also like to congratulate the players who have put in a lot of effort to be here at this tournament. I hope that together we can create an event that stays in the memory of fans.

"As was the case in 2014 and 2018, our expectation is the same. To play every game trying to win, to play good football, create entertainment for the fans. This is our goal and game by game, if we play as we want starting with this difficult game against England, we can get the number of points that gives us a possibility to be in the next round. That is a dream," the Portuguese tactician added.

"England is one of the best teams in the world. The team is a serious candidate to be in the final, to win medals and even to be the world champion. It reached a wonderful position last time out by being in the semi-final.

"We can only be at the level of effort of England to produce a good game. We need to play every moment of the game with a unique spirit and a fighting mentality," Queiroz concluded.