Iran Condemns Attack on Pakistan Embassy in Kabul
December, 03, 2022 - 10:11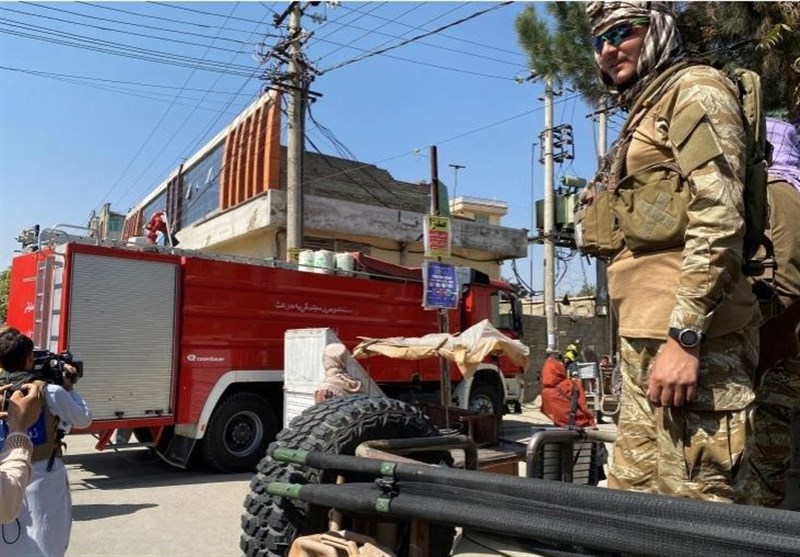 TEHRAN (Tasnim) – The spokesman for the Iranian Foreign Ministry strongly condemned a gun attack on Pakistan's embassy in the capital of Afghanistan, Kabul.
In a statement on Friday, Nasser Kanaani expressed concern about the continued terror attacks against innocent citizens of Afghanistan and condemned the attack on Pakistan's embassy, on a school in Afghanistan's Samangan Province and a Friday raid on the office of Afghanistan's Islamic Party.
He said the continuation of terrorist attacks will result in destabilizing Afghanistan, which would go against the interests of the people of the country and the wider region.
Kanaani also stressed the need for regional cooperation to effectively fight terrorism.
Pakistan's embassy in Kabul came under gunfire on Friday, Pakistani and Taliban officials said.
One security guard was critically injured in the attack, according to Pakistani officials, who called it an assassination attempt on their country's chief diplomat to Afghanistan.
The attack came days after militants who have sought shelter in Afghanistan ended a months-long cease-fire with the Pakistani government, stoking fears of a renewal of violence by the group, Tehrik-i-Taliban Pakistan.
Most attacks over the past year have targeted Taliban members and mosques belonging to Shiites and Sufis, two of the country's minority groups. In September, a suicide bomber from the Daesh (ISIL or ISIS) affiliate in Afghanistan attacked the Russian Embassy in Kabul, killing two employees and four Afghan civilians.