Paykan Loses to Minas at 2022 FIVB Club World Championship
December, 08, 2022 - 12:33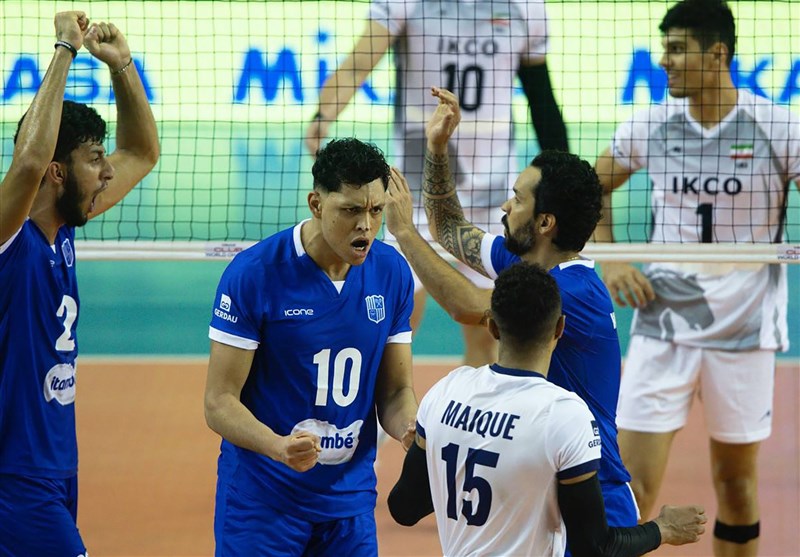 TEHRAN (Tasnim) – Brazil's Itambe Minas came back from a first-set loss to top Paykan in four sets (22-25, 27-25, 27-25, 25-18) in the opening match of the 2022 FIVB Volleyball Men's Club World Championship.
A 2010 world champion, Minas' veteran opposite Leandro Vissotto led all scorers with 21 points (17 kills, two blocks, two aces), while middle blocker Matheus 'Pinta' Bispo added another 16 (12 kills, four blocks).
Iranian national team opposite and Volleyball Nations League sensation Amin Esmaeilnezhad also had a strong performance for Paykan, leaving the court with 20 points (17 kills, three blocks). Outside hitters Purya Fayazi, who tallied ten (all in kills), and Armin Afshin, who added eight (six kills, two blocks), came right after him.
Paykan will face last year's bronze medalists Trentino on the second day of the tournament in Pool B.