Iranian Deputy FM in Africa to Cement Economic Relations
December, 24, 2022 - 11:37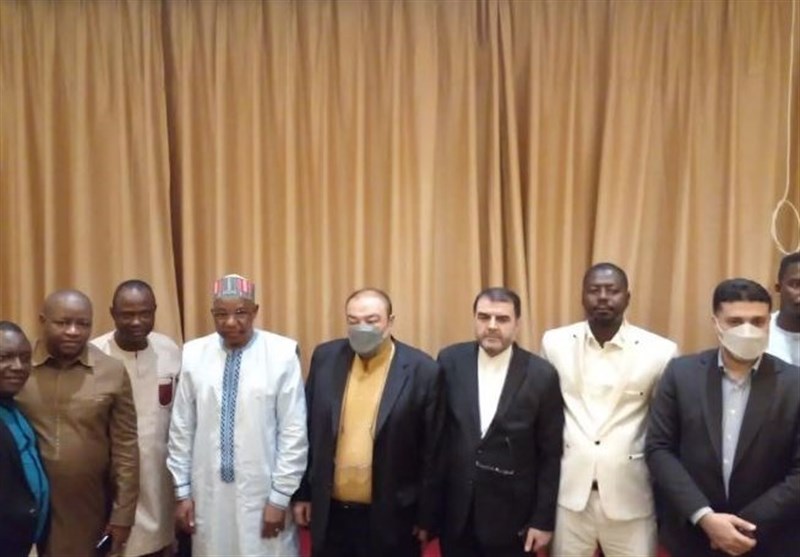 TEHRAN (Tasnim) – Iranian Deputy Foreign Minister for Economic Diplomacy Mahdi Safari is taking a tour of West Africa to pursue plans for the expansion of trade and economic interaction with African states.
In the first leg of his tour, the Iranian deputy foreign minister traveled to Conakry and held meetings with the officials of Guinea.
In a meeting with Head of Guinea's Chamber of Commerce Mamadou Baldé and a number of economic activists and businesspeople of the West African nation, the Guinean official said his country does its best to give momentum to bilateral ties and strengthen the relations with Iran.
In another meeting, Safari and Guinea's Foreign Minister Morissanda Kouyate highlighted the determination of their respective governments to expand cooperation.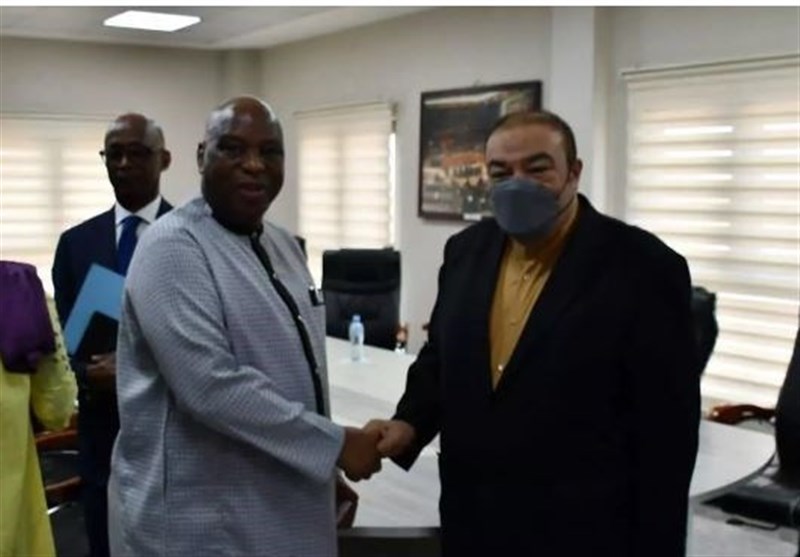 Voicing Iran's readiness for cooperation with Guinea in various areas such as energy, electricity grid supplies, construction of dams and roads, hospital equipment, industrial production, agriculture and industrial machinery, Safari called for the revival of the joint economic cooperation commission of the two countries.
For his part, Kouyate stressed the need to strengthen and develop ties with Iran given Tehran's capabilities and progress. He noted that Guinea seeks to use the know-how and advanced experiences of Iran.
The Iranian diplomat also had meetings with Guinea's Minister of Agriculture Mamadou Nagnalen Barry and Minister of Vocational Training and Technical Education Alpha Bacar Barry.
Iranian President Ebrahim Raisi has frequently emphasized that the Islamic Republic will remain as a reliable partner for all African nations, describing the promotion of ties with Africa as a pillar of his administration's foreign policy.