Iran to Inaugurate Oil Projects Worth $8b by Late March
January, 07, 2023 - 17:48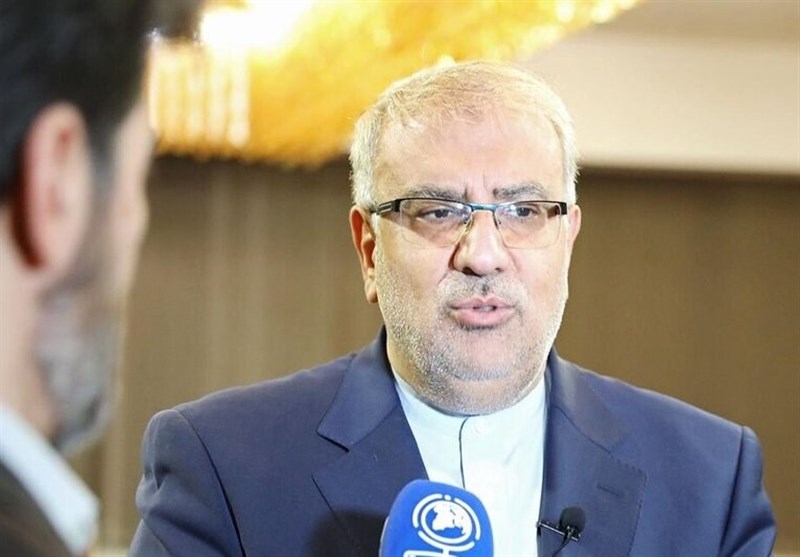 TEHRAN (Tasnim) – Iranian Oil Minister Javad Oji said several semi-finished oil industry projects totaling $8 billion are expected to be operational by the end of the current Persian calendar year (March 20).
Oji said the Ministry of Petroleum has completed fundamental and infrastructure works to complete half-finished projects, and priority projects have been identified.
Among the projects under construction is Phase 11 of the massive South Pars gas field, which when completed will enhance the country's natural gas production capacity by 14 million cubic meters.
"The most crucial of these projects was the South Pars Phase-14 Refinery, which will become completely operational by the calendar year end," Owji told Shana news agency.
He announced that good projects and plans are underway for increasing oil and gas production, increasing refining capacity, including petrol production, gas oil, gas transmission lines, and collecting flare gases, as well as petrochemical complexes and complementary chain industries.
Oji also stated that the capacity of domestic and foreign investment participation has been tapped for these initiatives.