Belgian Gets 40-Year Sentence for Espionage in Iran
January, 11, 2023 - 09:47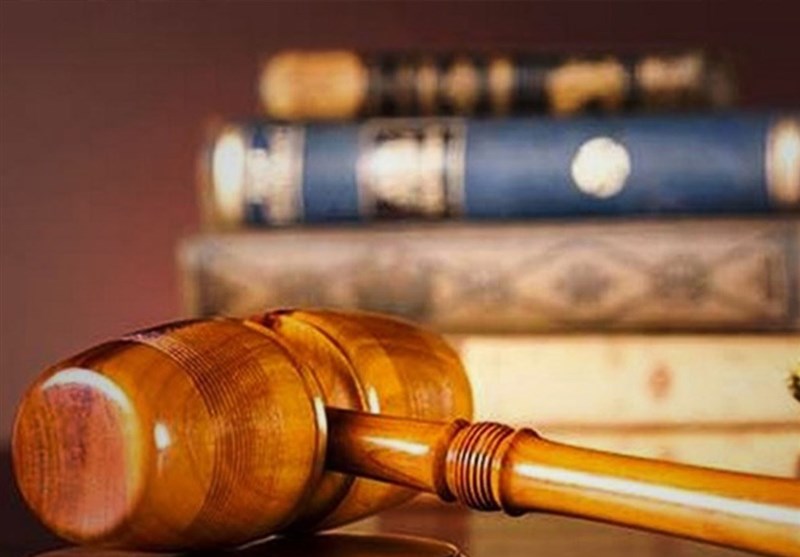 TEHRAN (Tasnim) – An Iranian court has sentenced a Belgian national to 40 years behind bars after he was convicted of espionage and smuggling.
The ruling was handed down on Tuesday after Olivier Vandecasteele was convicted by the Judiciary of four charges, including spying activities, collusion with the United States, currency smuggling and money laundering.
The Judiciary said the 41-year-old Belgian national was found guilty of "espionage against the Islamic Republic of Iran for the benefit of foreign intelligence services," and given a 12 and a half year jail sentence, Press TV reported.
Vandecasteele was handed the same sentence for the crime of "cooperation with the hostile government of the United States," and given another 12 and a half years for "money laundering."
The 41-year-old was also handed a further two and a half years as well as 74 lashes for "professional currency smuggling to the amount of $500,000."
Last week, an informed source told Tasnim that the Iranian Intelligence Ministry forces had arrested the Belgian national who had come to Iran under the guise of philanthropic activities with the purpose of spying for the US government and distributing money among groups active in the anti-security spheres.