Iran's President Pledges Support for Knowledge-Based Companies
January, 11, 2023 - 10:45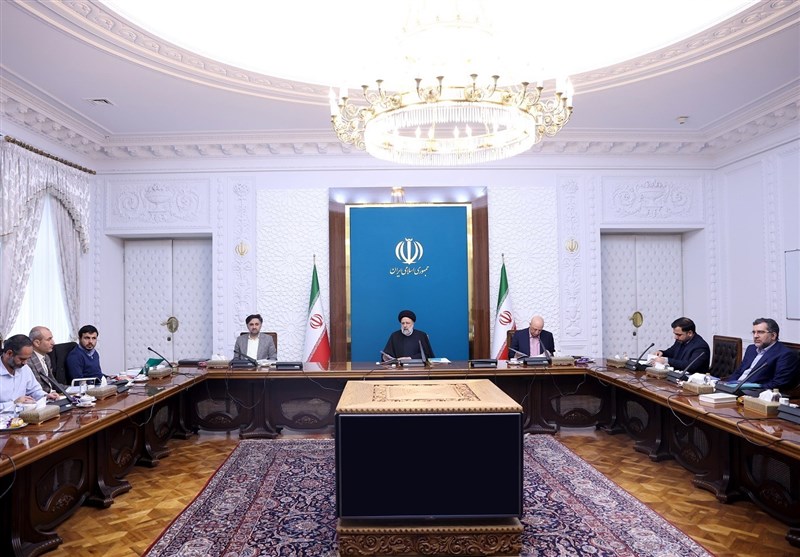 TEHRAN (Tasnim) – Iranian President Ebrahim Raisi reaffirmed his administration's support for knowledge-based enterprises.
In comments on Tuesday, Raisi said any support for knowledge-based companies and products would amount to investment, not spending.
"The support should be planned in such a way that it leads to transformation and speeding up the implementation process of the law on the prosperity of knowledge-based products in the country," he said at the second meeting of the Steering Council of Knowledge-Based Technologies and Products.
In remarks in March 2022, Leader of the Islamic Revolution Ayatollah Seyed Ali Khamenei designated the Iranian calendar year of 1401 as the year of "Production: Knowledge-Based and Job-Creating."
"We must encourage knowledge-based production–one that is reliant on new scientific advances–and a production that generates employment," the Leader said.
After paying a visit to the Exhibition of Knowledge-Based Enterprises and Advanced Technologies in October 2019, Ayatollah Khamenei assured the Iranian knowledge-based companies and the enterprises working on advanced technologies that he would do the best to remove obstacles in the way of the youths' scientific progress.