Iranian Economic Delegation Holds Talks in UAE
January, 12, 2023 - 10:37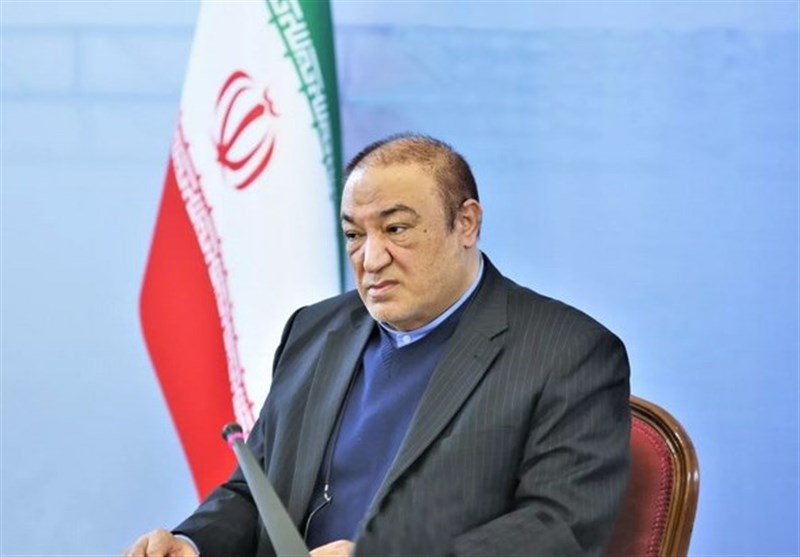 TEHRAN (Tasnim) – An Iranian economic delegation met economic officials and activists in the United Arab Emirates to discuss promotion of cooperation in various areas such as trade and transportation.
The Iranian delegation is headed by Deputy Foreign Minister for Economic Diplomacy Mehdi Safari and includes officials from different areas such as oil, gas, petrochemical, free zone air, railway and maritime transportation, and tourism sectors.
On Wednesday, they held talks with different economic and investment sectors of the UAE headed by the economic deputy of the UAE foreign ministry.
During the meeting, the two sides discussed the trend of cooperation between Iran and the UAE and stressed the need for developing ties in order to boost trade and economic exchanges and bilateral investment, the Iranian Foreign Ministry's website reported.
The expert teams of the two countries also held sessions to discuss issues related to transportation, transit of goods, the north-south corridor, hybrid transportation, oil, gas and petrochemical industries.
This was the first meeting between the high-ranking officials of Iran and the UAE in the past years.