Iran to Receive Russian Sukhoi Su-35 Jets in Spring: MP
January, 15, 2023 - 09:44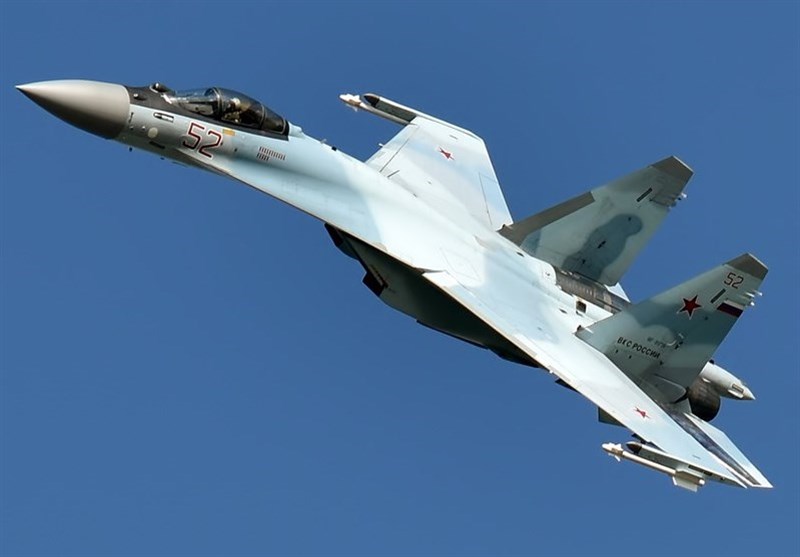 TEHRAN (Tasnim) – Iran expects to take delivery of a number of Sukhoi Su-35 fighter jets from Russia early next Iranian year, which starts in March, a lawmaker said.
Speaking to Tasnim, member of the Iranian Parliament's National Security and Foreign Policy Commission Shahriar Heidari said the Sukhoi Su-35 fighter jets that Iran has ordered from Russia are going to arrive in early 1402 (begins on March 21).
The lawmaker noted that Iran has also ordered a series of other military equipment from Russia, including air defense systems, missile systems and helicopters, most of which will be received soon.
Media reports suggested earlier that Iran will receive 24 of the fourth-generation twin-engine, super-maneuverable fighter jets that are primarily used for air superiority missions.
Some of the combat aircraft are anticipated to be housed at Tactical Air Base (TAB) 8 of the Islamic Republic of Iran Air Force (IRIAF), which is located in the Iranian city of Isfahan in the country's center.
Russia's United Aircraft Corporation (UAC) says the Sukhoi Su-35 fighter jet "combines the qualities of a modern fighter (super-maneuverability, superior active and passive acquisition aids, high supersonic speed and long range, capability of managing battle group actions, etc.) and a good tactical airplane (wide range of weapons that can be carried, modern multi-channel electronic warfare system, reduced radar signature, and high combat survivability)."
Iran hasn't acquired any new fighter aircraft in recent years, excluding a few Russian MiG-29 Fulcrum fighters it bought in the 1990s.
Iran and Russia have signed major deals in recent months to boost their economic, trade, energy and military cooperation.