1 ِDead, 7 Injured in Oakland Shooting
January, 24, 2023 - 10:52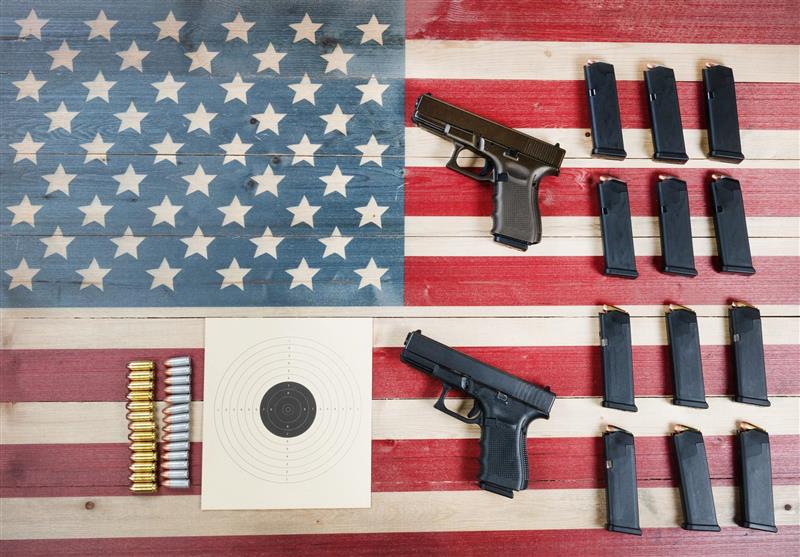 TEHRAN (Tasnim) – One person was killed and seven others were injured in a shooting Monday night in Oakland, US State of California, police said.
The incident was reported just after 6 p.m. in the 5900 block of MacArthur Boulevard, where officers responded to an alert from ShotSpotter, a program that flags authorities when the sound of gunfire is detected, The Los Angeles Times reported.
Police at the scene found spent bullet casings but no victims, Officer Kim Armstead said in a video statement posted to Twitter. Soon after, however, police learned of victims who had taken themselves to local hospitals.
As of Monday evening, one person was confirmed dead, and seven others were injured but stable.
The incident remains under investigation.