Shipment of Leopard Tanks to Kiev to Unavoidably Affect Russian-German Ties: Kremlin
January, 24, 2023 - 15:54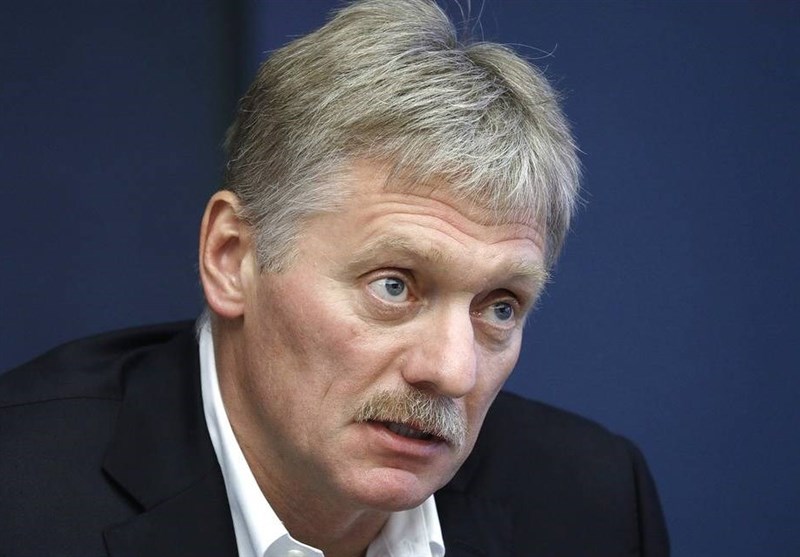 TEHRAN (Tasnim) – Shipments of Leopard tanks to Ukraine do not bode well for the Russian-German relations and will unavoidably affect their future development, Kremlin Spokesman Dmitry Peskov said Tuesday.
"Such shipments do not bode well for the future of (Russian-German) relations. They will, undoubtedly, leave an unavoidable mark for the future of these relations," the spokesman said, answering a question on how the Russian-German relations will change, should Berlin approve the shipment of Leopard tanks to Kiev, TASS reported.
According to Peskov, the Russian-German relations are "already at a rather low point."
"We do not observe any substantial dialogue with Germany or other EU, NATO countries," he said.
Earlier on Tuesday, NATO Secretary General Jens Stoltenberg said, speaking at a joint press conference with German Defense Minister Boris Pistorius in Berlin, that Germany will make a decision on the Leopards soon.
On January 20, another meeting of Defense Ministers of about 50 countries took place at the Ramstein airbase in Germany, after which Pistorius said that the participants have not made a decision on the shipment of Leopard 2 tanks to Ukraine yet.
According to Polish Prime Minister Mateusz Morawiecki, Warsaw will create a separate coalition of countries, ready to ship tanks to Ukraine, should Germany not agree to that. According to the Prime Minister, Poland has already made a decision to ship a company (up to 14 vehicles) of these tanks to Ukraine, and will act independently, regardless of Berlin's position.