NATO 'Simulates' Cyberattacks on Kaliningrad, Moscow Facilities: Russia
January, 28, 2023 - 10:14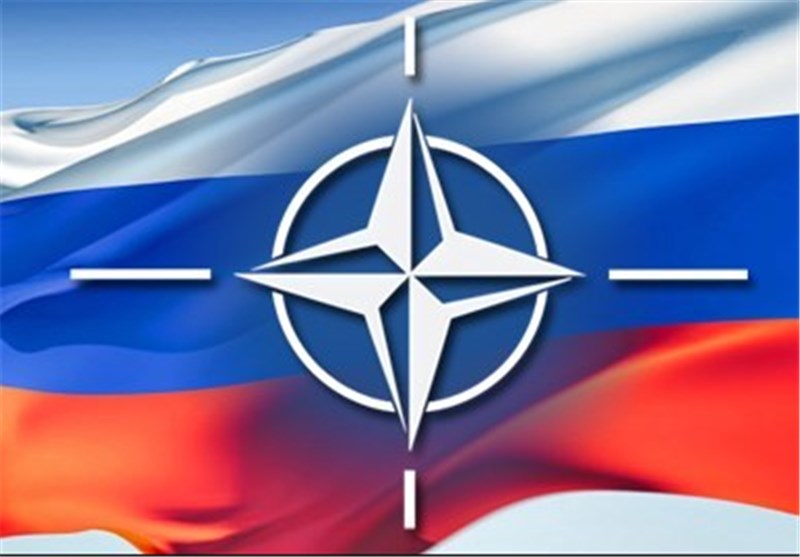 TEHRAN (Tasnim) – Cyberattacks on state institutions in the Kaliningrad region and Moscow's energy infrastructure are simulated during NATO exercises that the UK conducts on a regular basis, Russian Deputy Foreign Minister Oleg Syromolotov said.
"The UK is systematically targeting Russia with their offensive capabilities in the information sphere. Exercises are held on a regular basis, including under the auspices of NATO, to model attacks using information and communication technologies on Russian vital information infrastructure facilities. In particular, attacks on state institutions in the Kaliningrad region and the energy system of Moscow are simulated," he said in an interview with TASS.
Commenting on The Times reports about UK national cybersecurity forces purposefully recruiting IT specialists who speak Russian, Syromolotov noted there is "nothing surprising" in these attempts.
Furthermore, he claimed that London is methodically promoting Russophobia on the Internet in order to change facts about Russia's foreign policy in the Western information sphere.
Syromolotov further stated that the UK heavily encourages Ukrainian hackers' anti-Russian activity.
"There have recently been media reports of a cyberattack on the UK''s postal service. Without waiting for the investigation's findings, UK journalists linked it to Russia. A few days later, London and Kiev held talks on cyberspace. The IT Army of Ukraine then made a statement about their plans to attack Russian Post. Of course, it's sad to witness such mummery, meant, according to its directors, to justify the impending sabotage," the diplomat added.