Erdogan Says Turkey's Response to Finland's, Sweden's NATO Bids May Be Different
January, 30, 2023 - 09:12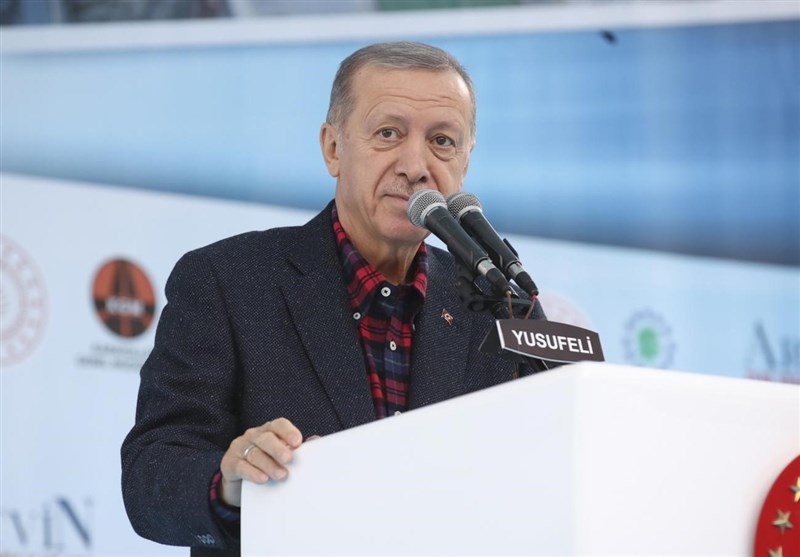 TEHRAN (Tasnim) – Turkey may consider Finland's application for NATO membership independently from that of Sweden, Turkish President Recep Tayyip Erdogan said on Sunday.
"If necessary, we may send a different message to Finland if it doesn't repeat the same mistakes (as Sweden with the Quran desecration)," he said t a meeting with the youth that was televised by the TRT channel.
"Sweden will be shocked when it happens," he said, TASS reported.
The Turkish president warned Finland against "the same wrong steps" that provoked a scandal in relations between Turkey and Sweden. "We explained to the Swedish prime minister (what is to be done). We said that they must extradite terrorists to us to be admitted to NATO. We handed over a list of 120 names. If you don't do it, don't take it amiss," he said.
On January 21, leader of the far-right Straight Course party Rasmus Paludan publicly burned a copy of the Quran in front of the Turkish embassy in Stockholm. He criticized Erdogan. On Monday, Erdogan said that Sweden should not expect any support from Ankara for its NATO membership bid following anti-Turkish rallies in Stockholm. Earlier, Turkey's Foreign Minister Mevlut Cavusoglu and Defense Minister Hulusi Akar made similar statements.
Following this incident, the process of considering Sweden's bid for NATO's membership has been suspended. The approval of the Turkish parliament is needed for the two countries' admission to NATO.