US Poised to Expand Philippines Presence amid Push for War with China
January, 31, 2023 - 15:16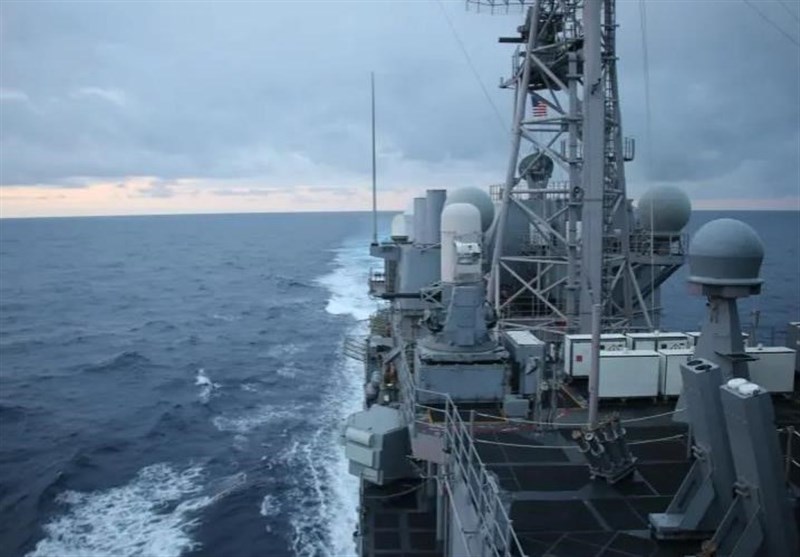 TEHRAN (Tasnim) – The US military is likely to obtain access to up to four military bases in the Philippines in the coming days, corporate media outlets are claiming.
Citing unnamed American and Filipino officials, the Washington Post wrote Monday that the proposed expansion "involves access to Philippine military bases, likely including two on the Northern island of Luzon", which they insisted "could give US forces a strategic position from which to mount operations in the event of a conflict in Taiwan or the South China Sea", Sputnik reported.
The report comes as US Defense Secretary Lloyd Austin is expected to visit the Philippines as the second stop of an Asian tour which kicked off Sunday in South Korea – a trip that China's Global Times suggested was "Washington's latest effort to beef up military integration that targets China in the Western Pacific, especially in a cost-effective way of using "allies" as its disposable pawns".
Per the Post, a Philippine military official said a deal to put American troops in the Pacific bases has "more or less" been made, but it won't be "formalized" until Austin meets with his Philippine counterpart.
The US has increasingly attempted to impose its forces along Beijing's maritime borders in recent years. In December, China's navy warned off a US warship that it said was "illegally" patrolling near the hotly-contested Spratly Islands, which Beijing views as a buffer to help prevent US forces from invading or blockading their ports in the South China Sea.
In April, reports that China was seeking to step up security cooperation with the Solomon Islands prompted multiple veiled threats by the US to invade the tiny island nation if its government voted to allow China to build a military base of any kind.
Peace activists have repeatedly warned a potential new Cold War against Beijing may be brewing amid the surge in anti-China rhetoric among American media and military members alike.
Last week, a Pentagon spokesman referred to China as the "pacing challenge of the Department of Defense", and one top Air Force general recently called on his troops to be ready for war with China in as little as two years.
"My gut tells me we will fight in 2025," Gen. Michael Minihan wrote in a recent memo to airmen, who he urged to "aim for the head" when attacking Chinese forces because "unrepentant lethality matters most".