Over A Thousand Flights Canceled As Winter Storm Sweeps Southern US
February, 01, 2023 - 12:01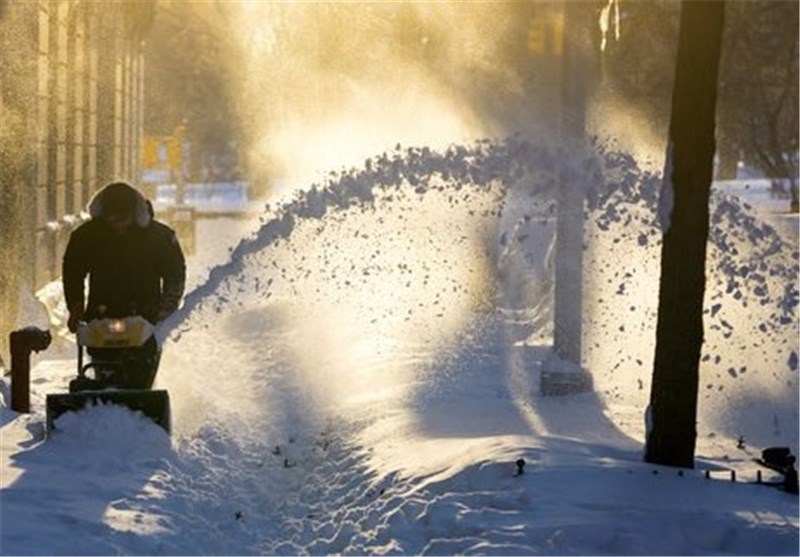 TEHRAN (Tasnim) – Over a thousand flights within the US were canceled on Tuesday morning, as the South braced for a significant ice storm.
About 1,200 flights had been canceled and an additional 1,600 flights were delayed as of Tuesday morning, according to the flight tracker FlightAware, The Hill reported.
Three Texas airports — Dallas-Fort Worth International, Austin-Bergstrom International and Dallas Love Field — are bearing the brunt of the impact. More than 500 departing flights and over 400 arriving flights have been canceled so far at the three airports.
The cancellations come as portions of Texas, Oklahoma, Arkansas, Tennessee, Kentucky and West Virginia face various weather alerts on Tuesday, as a winter storm sweeps across the South, bringing ice, sleet and freezing rain. The storm is expected to continue through at least Thursday morning, according to the National Weather Service.
On Monday, Texas Gov. Greg Abbott (R) directed the state's Division of Emergency Management to increase its readiness level and urged Texans to remain "weather-aware" and heed guidance from local officials amid the winter weather.
"The State of Texas is working tirelessly to ensure Texans and their communities have the resources, assistance, and support needed to respond to winter weather impacts across the state," Abbott said in a press release.