Kurdish Separatist Groups Accused of Being behind Isfahan Sabotage Attack: Reports
February, 01, 2023 - 12:56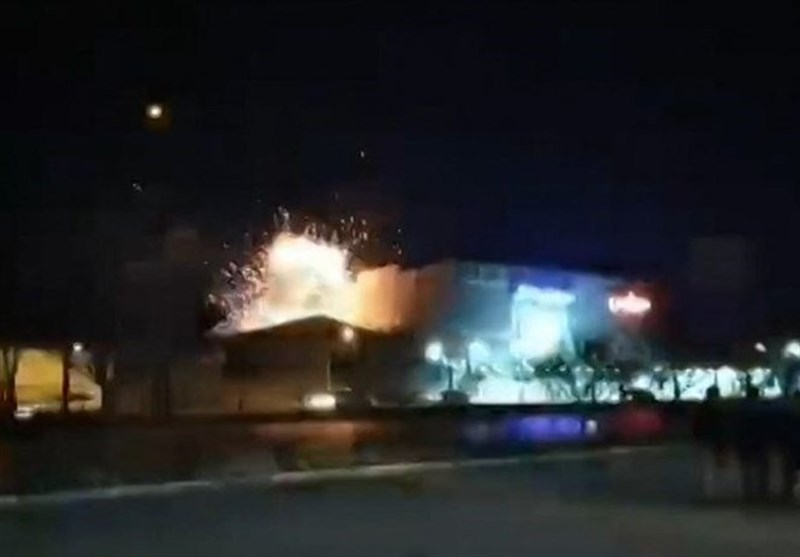 TEHRAN (Tasnim) – Kurdish separatist groups based in the Kurdistan region of Iraq are reportedly accused of being behind the recent sabotage attack against a military facility in Isfahan using drones and explosives.
Reports indicate that these groups, under the guidance of a foreign security service, brought the parts of the drones and explosive materials into the country through one of the hard-to-pass routes in the country's northwest.
The parts and materials were assembled in an equipped workshop and used for the attack against the workshop complex of the Ministry of Defense in Isfahan.
In August of this year, a terrorist group of Kurdish anti-revolution elements, organized by the Zionist spy agency, was arrested by the Ministry of Intelligence. The group was trained by Mossad agents and was planning to blow up important facilities in Isfahan.
The continued terrorist activities of these Kurdish anti-revolution groups highlight the lack of fulfillment of legal responsibilities by the Iraqi government.
Iran has many times emphasized to the government of Iraq the importance of preventing such destructive and anti-security actions.