US Made Strategic Mistake Provoking Conflict with Russia, China, Envoy Says
February, 02, 2023 - 10:30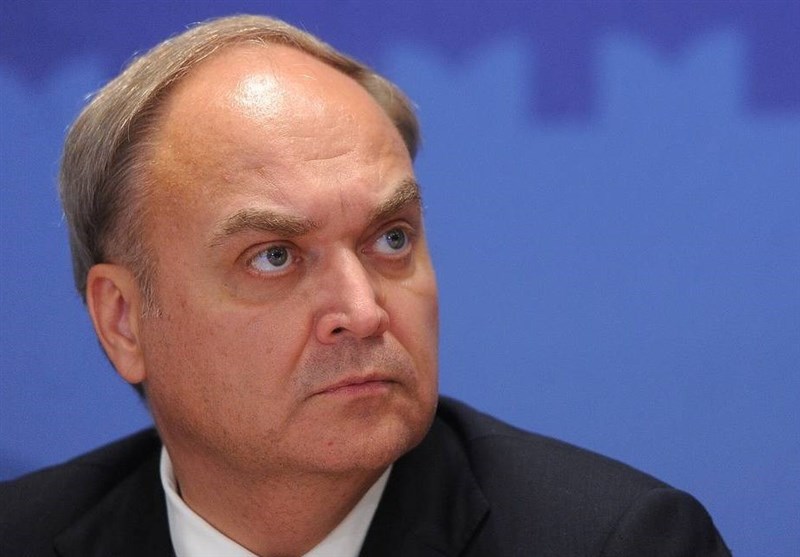 TEHRAN (Tasnim) – The United States made a strategic mistake as they actually provoked a conflict with two nuclear powers, namely Russia and China, Russian Ambassador to the United States Anatoly Antonov said speaking on Russia's Channel One television.
"It seems to me that the United States made an important strategic mistake," Antonov said, TASS reported.
"They have, in fact, started a conflict with two nuclear powers, or putting it into simple words - they are trying to fight on two fronts."
"One should take a look at news reports delivered by Pentagon via major US media outlets in which they state that Washington prepares for war with China over Taiwan," he stated. "Once again, red lines were mentioned there, however there are no red lines, and frankly speaking, I can hardly imagine how Americans will start direct hostilities with China over Taiwan."
"At the same time, Americans keep reiterating that they are committed to their policy of One China (principle)," the Russian ambassador said.
Taiwan has been governed by its local administration since 1949 when the Kuomintang's remaining forces headed by Chiang Kai-shek (1887-1975) were defeated in the Chinese Civil War and took refuge on the island.
Taiwan has preserved the flag and several other symbols of the Republic of China that had existed before the Communists took over the mainland. According to China's official position supported by most countries, including Russia, the Island of Taiwan is one of China's provinces.