Poll Reveals Most Finns Back Joining NATO without Sweden
February, 02, 2023 - 14:59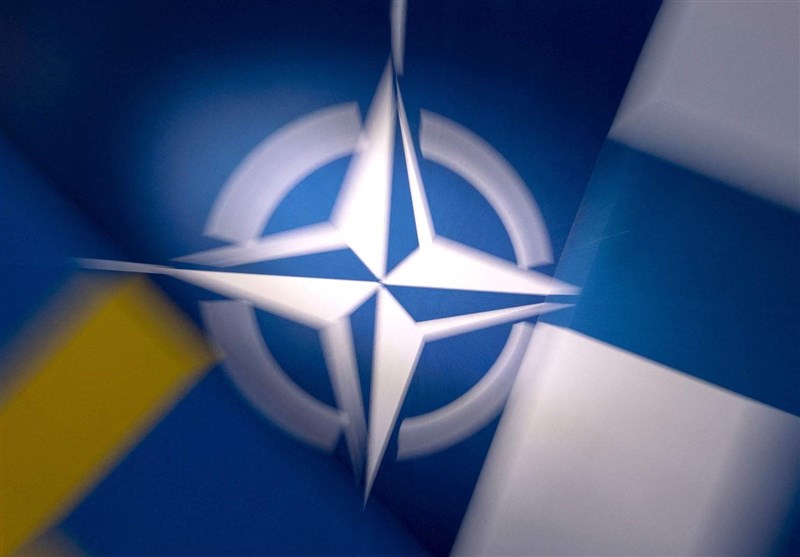 TEHRAN (Tasnim) – More than half of the Finnish population believes that the Nordic country should join NATO without waiting for Sweden, according to a poll conducted by Taloustutkimus from January 30 to February 1 among 1,000 adult Finns aged 18-79.
The poll's results noted that 53% of Finns believed that Finland's entry to NATO should not depend on the ratification of Sweden's membership. "This is a clear political signal from the public to the decision-makers that the NATO issue must be resolved as soon as possible.
There is no way back," top pollster Juho Rahkonen said. Nevertheless, 28% of the respondents think that Finland should join NATO together with Sweden, while 19% could not answer the question, TASS reported.
A point worth highlighting is that different age groups have different views on the issue. The older population tends to think that Finland should wait for Sweden. "According to their world view, cooperation between the Nordic countries is more important than for young people," Rahkonen noted.
Finland and Sweden applied for NATO membership, however, their entry bid was immediately stonewalled by Ankara who demanded that the Nordic countries officially declare Kurdish organizations as terrorist entities, extradite persons to Turkey, who are accused of terrorist activity or aiding and abetting the 2016 coup d'etat attempt, along with removing bans on arms supplies to Turkey. Ankara's relationship with Finland and Sweden escalated after a Quran burning incident outside the Turkish Embassy in Stockholm on January 21.
Turkish President Recep Tayyip Erdogan said that Ankara would not approve Sweden's bid to join the US-led military bloc, but maintained a positive attitude toward Finland on the matter. Pekka Haavisto, Helsinki's top diplomat, then revealed that Finland was ready to consider joining NATO separately from Sweden if the ratification process for Stockholm's bid dragged on indefinitely. His statement, however, was later retracted.