Iran Deplores Abuse of Human Rights amid Ukraine War
February, 04, 2023 - 11:25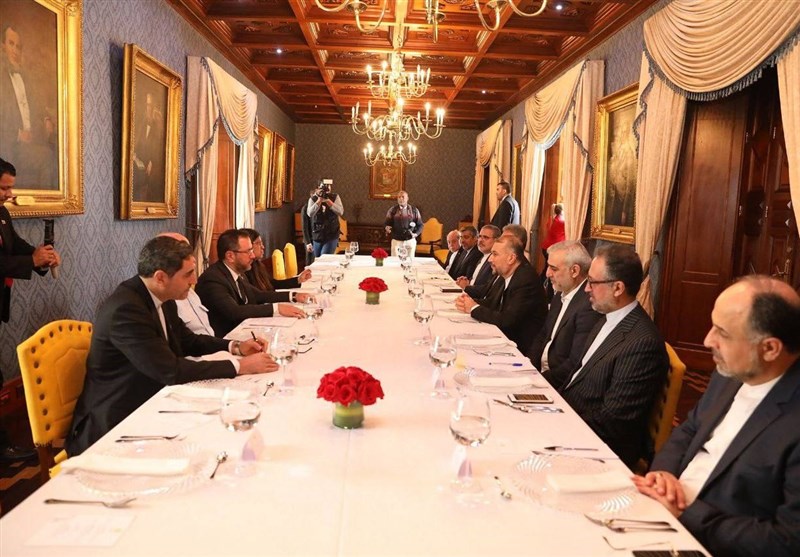 TEHRAN (Tasnim) – The foreign minister of Iran described the developments concerning the war in Ukraine as an indication that certain Western powers take advantage of human rights to attain their political purposes.
In a meeting with his Venezuelan counterpart Yvan Gil Pinto, held in Caracas on Friday, Hossein Amirabdollahian said the eruption of war in Ukraine and the subsequent developments revealed that certain powers utilize human rights as a mere tool against other nations.
He also stressed the need to step up efforts for closer coordination and synergy between Iran and Venezuela to nullify the unfair sanctions imposed by outsiders against the two nations.
For his part, Gil Pinto described Venezuela and Iran as two major partners in the international arena.
He also highlighted the significance of cooperation between Caracas and Tehran within the framework of the Group of Friends in Defense of the UN Charter.
The two senior diplomats also hailed the successful results of the most recent meeting of the joint commission of Iran-Venezuela economic cooperation.