Russian Deputy FM Says He Discussed New START Situation with New US Envoy
February, 06, 2023 - 12:25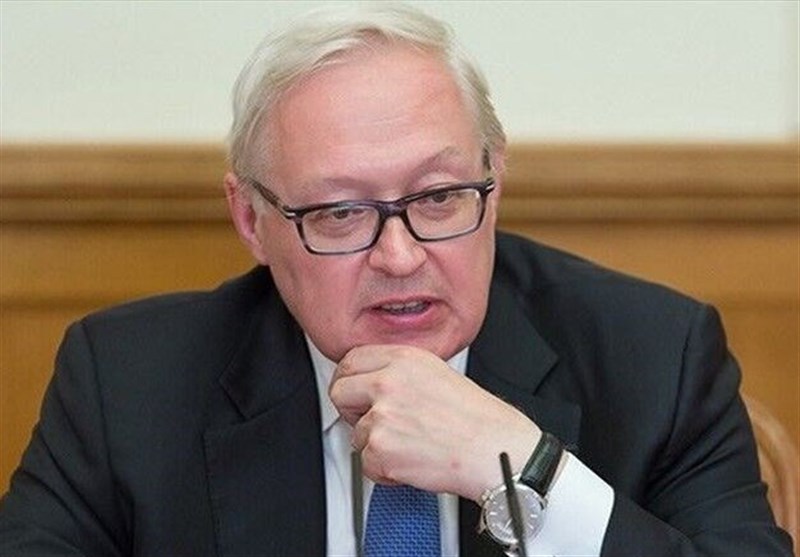 TEHRAN (Tasnim) – Russian Deputy Foreign Minister Sergey Ryabkov has discussed the situation around the New Strategic Arms Reduction Treaty (New START) with new US Ambassador to Moscow Lynne Tracy, he told reporters on Monday.
"We don't reveal the contents of closed consultations. What I can add to the short media statement that was released following the meeting with Ambassador Tracy is that we discussed the New START. The Americans later decided to make their claims on the matter public. There was nothing unexpected or unusual about that signal for us," Ryabkov said in response to a TASS question.
"The United States has made previous attempts to present all things related to the activities of the Bilateral Consultative Commission as a completely different issue that should be considered with no reference to the developments in Ukraine," the Russian deputy foreign minister said.
"Now it's been made public," he added.
Ryabkov noted that the Americans "treat their obligations under the New START rather loosely".