National Rapport in Iran Revived by Leader's Pardon: Qalibaf
February, 06, 2023 - 12:00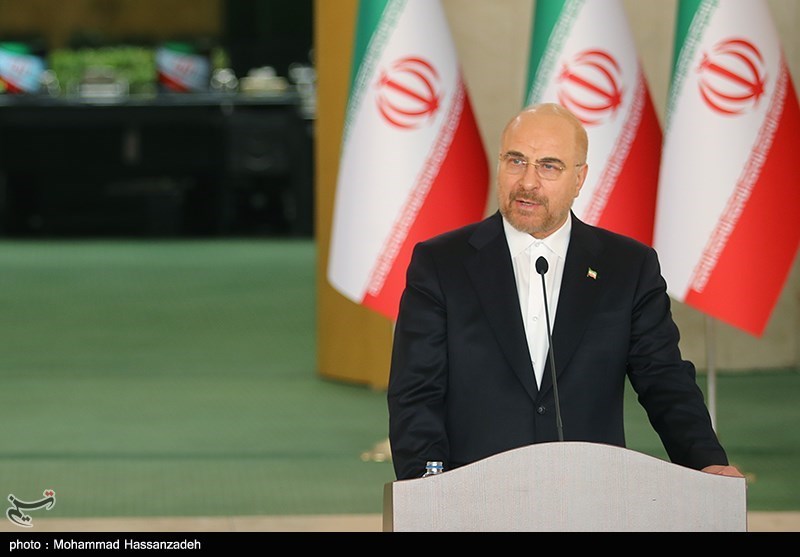 TEHRAN (Tasnim) – The speaker of the Iranian Parliament lauded the positive effects on national unity and rapport brought about the amnesty granted by Leader of the Islamic Revolution Ayatollah Seyed Ali Khamenei to the convicts of the recent riots.
Addressing a parliamentary session on Monday, Mohammad Baqer Qalibaf said Ayatollah Khamenei once again displayed his "affectionate and fatherly" attitude towards the children of Iran after granting an amnesty to a large number of prisoners convicted of involvement in the recent violent riots across the country.
Praising the Leader for drawing a distinction between the organizers of riots and those deceived into wrongdoing in their excitement, the speaker said Ayatollah Khamenei's affectionate gesture "played an unparalleled role in social recovery and the revival of national unity and rapport."
Qalibaf also noted that the Leader's decision about amnesty thwarted the hostile plots to turn the young protestors into organized rioters.
Ayatollah Khamenei agreed on Sunday to pardon or commute the sentences of the Iranian convicts upon a proposal from the Judiciary chief who had requested the Leader's clemency for prisoners with specific conditions.
In his proposal, the Judiciary chief said a number of convicts jailed following the recent riots in Iran had been deceived into wrongdoing under the influence of the enemy's propaganda campaign. The top judge said that a remarkable number of those inmates have regrets about their crimes and have asked for forgiveness after the disclosure of the plots hatched by the foreign enemies and the anti-Revolution and anti-people currents.