Ex-Iran Coach Queiroz Named Qatar Coach
February, 07, 2023 - 08:28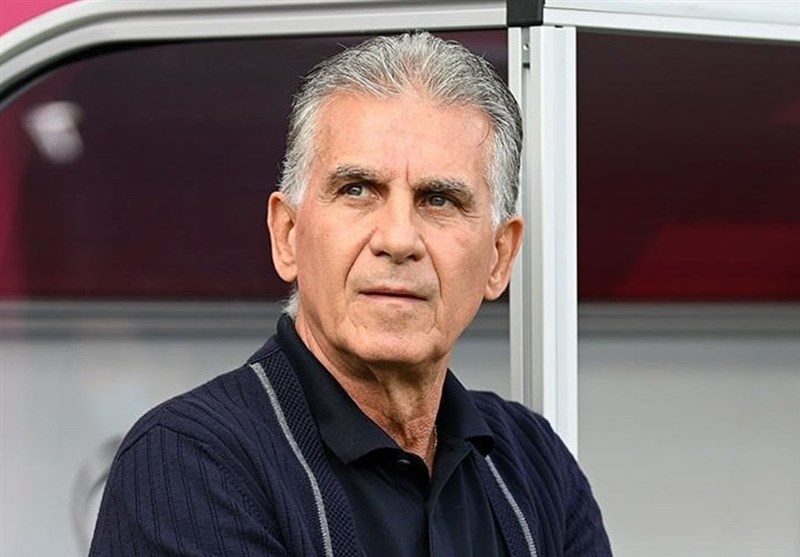 TEHRAN (Tasnim) – Carlos Queiroz, who led Iran national team in the FIFA World Cup Qatar 2022, was named Qatar's new national team coach on Monday.
The 69-year-old was named as the new coach of the Al Annabi after the departure of Spaniard Felix Sanchez.
The Portuguese coach began his managerial career with the Portuguese Under-20 team, which went on to win the FIFA World Youth Championships in 1989 and 1991.
Quieroz served as the manager of renowned European teams like Real Madrid and as the assistant manager of Manchester United.
He also led various international football teams, including Portugal, South Africa, Colombia, Egypt, and the United Arab Emirates.
During his stint in Iran, Quieroz helped Team Melli qualify for the 2014 FIFA World Cup, 2015 AFC Asian Cup and 2018 FIFA World Cup.
With nearly eight years under his belt between 2011 and 2019, Queiroz was the Iran national team's longest-tenured manager and the only coach in Iranian history to have guided the squad to three straight World Cups.
The Portuguese manager returned to Iran for a second time to lead the Persians less than three months prior to Qatar's World Cup.
With Quieroz as head coach, Iran unraveled new levels in its football record, becoming the first ranked team in Asia before dropping down a position after this year's FIFA World Cup.